A portable power station is an essential piece of equipment that keeps vital devices like medical equipment, radios, appliances and smartphones charged and running during emergencies and power outages. Many power stations have standard AC outlets and USB ports that can power multiple devices at once. Portable power stations have an advantage over traditional generators because they don't require gasoline, kerosene, or propane to run. Not only does this save you money and time spent on engine maintenance, it makes battery backup much safer for indoor use.
Emergency power supply for necessary equipment
The Powkey Solar Generator R1000 is designed to give you safe, reliable power in an emergency. It has a 1,000W output, which means you can do everything from charge your phone and tablet, to keep a mini fridge running, or set the heater to keep you warm during a winter snowstorm. It has 3 standard AC outlets for plugging in lights, heating blankets and medical devices, 2 USB-C ports and 2 USB Type-A ports for charging electronics.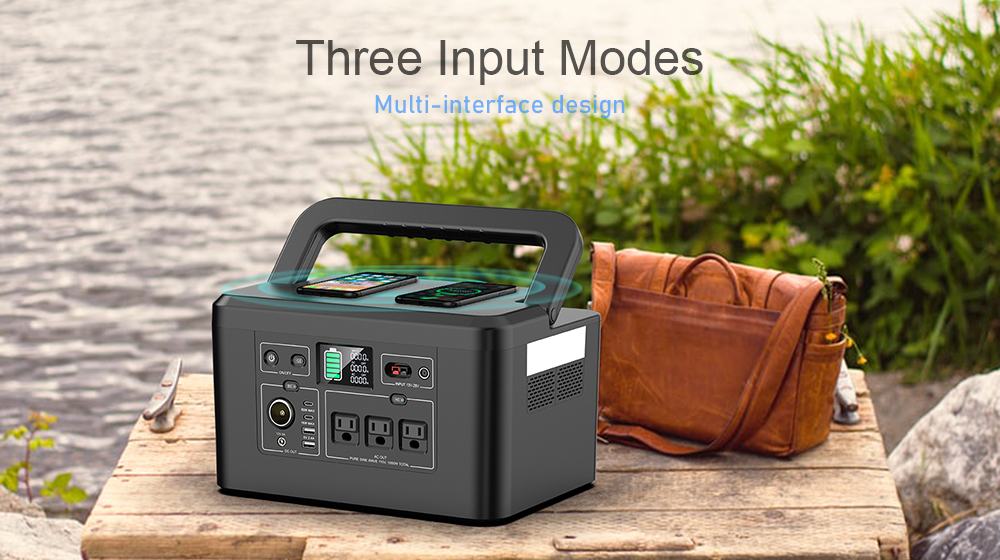 An easy-to-read LCD screen lets you quickly see how much power the generator has left, and you can purchase solar panels for greener charging; the solar panels also provide steady power during summer storm outages. Powering up instantly at the touch of a button, and running on battery power means you don't have to worry about whether the battery pack is full of fuel or emitting harmful exhaust fumes.
Small Power Station Backup
The Powkey R600 Energy Storage Power Supply is a compact battery backup perfect for keeping at hand in case of emergency. Its size is 286*198*208mm, you can put it on a shelf in the garage or in a cabinet when you need it, and the integrated carrying handle allows you to easily put it anywhere that needs power. You'll get 600W/592WH of output power, so it's possible to charge your phone, run your fridge, or power medical equipment, or even make a cup of coffee.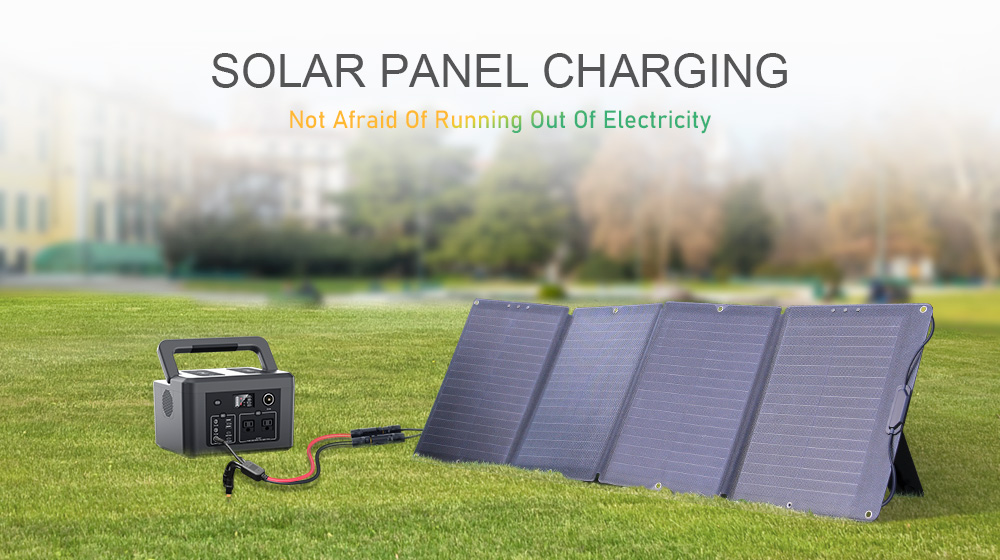 It has 2 standard outlets, 2 each of the USB-C, USB-A, ports, 3 DC ports, and a 12V port to power any number of devices. You can also hook it up to a solar panel for continuous charging, or hook it up to your car and use the car's alternator to charge the backup battery.
Affordable Backup Power
If you're looking to buy a backup battery for your home, the Powkey G300 is a relatively affordable option. For around $150, you can get this 300W portable power station to power essential devices. It has standard AC outlets and USB ports, and an integrated flashlight for navigating dark areas or providing emergency lighting. The device can be charged from a wall outlet or a solar panel, giving you the option of intermittent and continuous power in case of emergency.