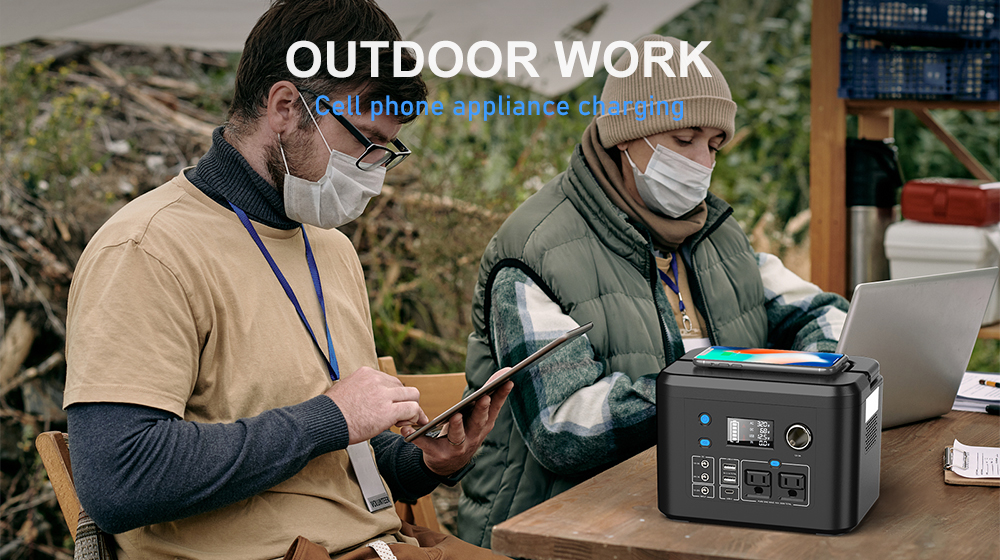 Want to become our distributor?
POWKEY, has built a strong reputation over the years for its commitment to the development of solar portable power stations. You can use POWKEY's reputation as a guarantee of a quality product. There are many other benefits for the partners, among them the expansion of the consumer category, the reduction of costs and the gaining of reputation.
We also offer OEM/ODM services. Keeping Innovated the technology of energy storage system, Powkey has obtained over 120 invention and design patents. Powkey is the manufacturer who can offer the service from design, scheme to manufacturing.
Support custom LOGO, AC plug standard, shell colour, appearance, packaging and so on.