Portable Power Station Original Factory
Powkey, founded in 2012, is a portable power station solution and system service supplier. Mainly focus on portable solar generator and solar panels technology, car jump starter technology and OEM/ODM business, with our own R&D center, industrial design center, quality control center and manufacturing base. Powkey has 12,000 square meters of manufacturing plant, from SMT,mold injection,battery pack to finished product production with 3 factories,5 SMT lines and 7 units injection molding machine, more than 100 skilled workers and experienced engineers, ensuring that we produce innovative and high-quality products at competitive prices, and provide better services to global customers. Our ultimate slogan is to make every corner of the world never lose power!
Design ID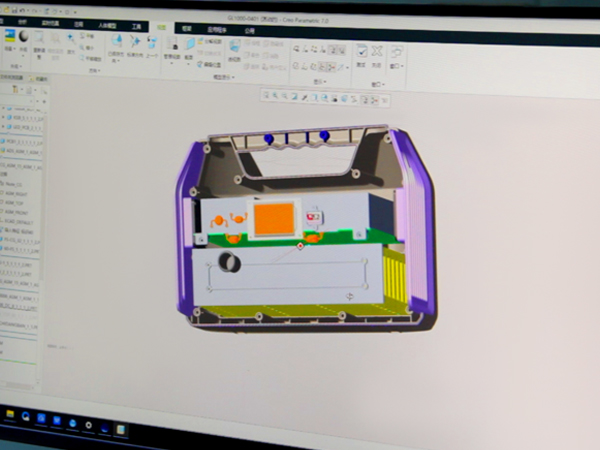 Injection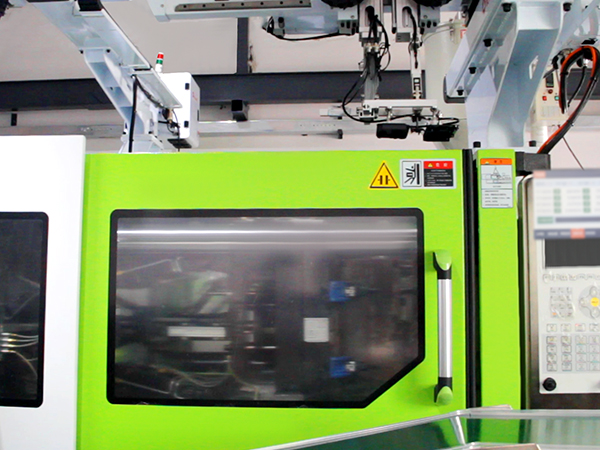 Motherboard R&D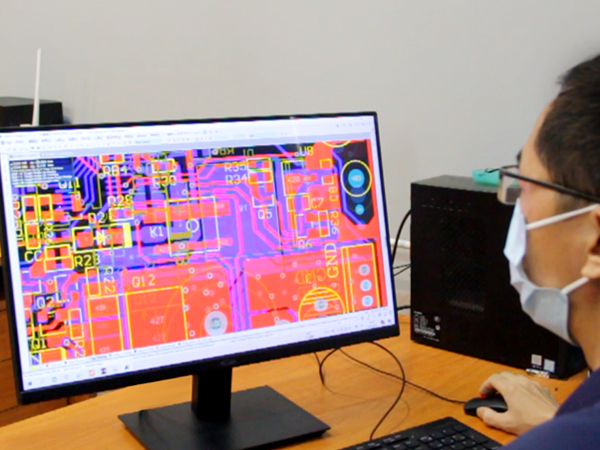 SMT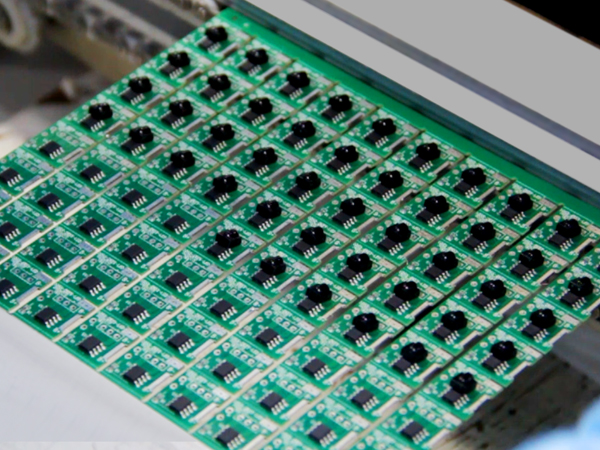 Battery Pack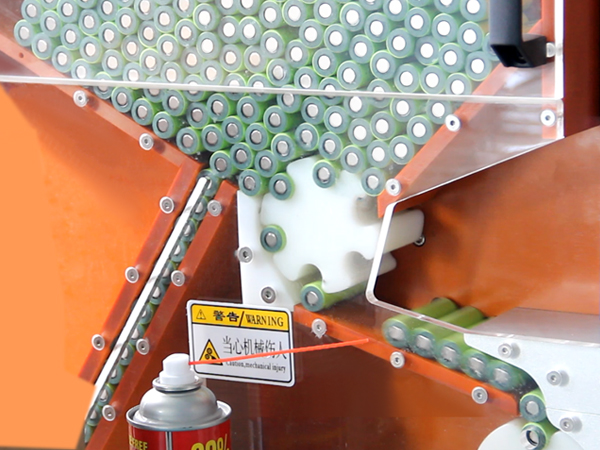 Production Assembly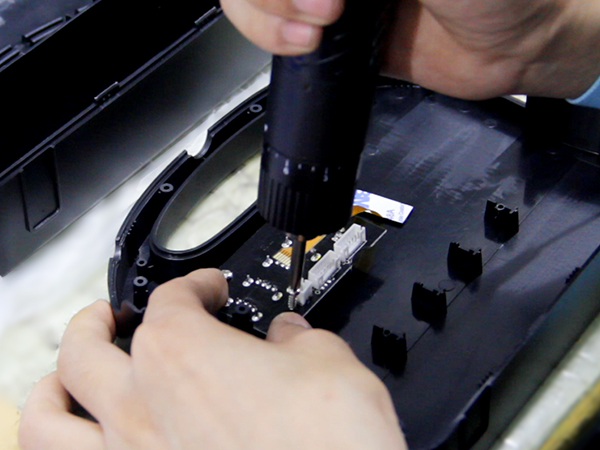 Aging Test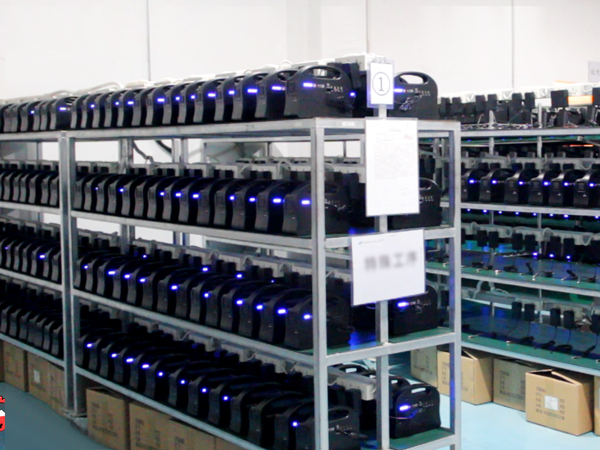 Packaging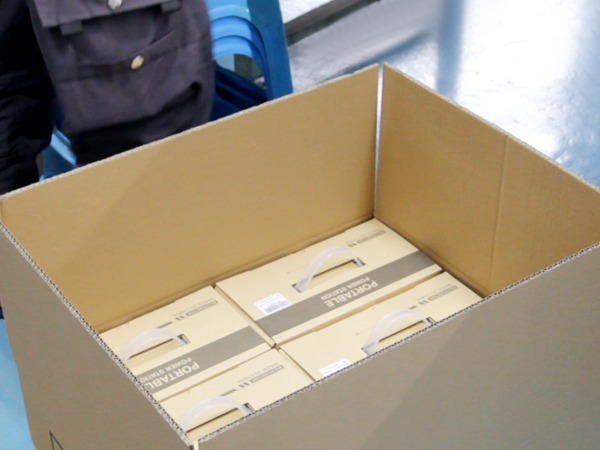 Global Business & Partners
Our headquarter is located in Shenzhen, and we seek partners in various countries, including the United States, Japan, France, Germany and other countries.
Standard Products    Customization    OEM | ODM    Worldwide Exhibitions