Solar Power Systems With Battery Storage — Powkey Chinese manufacturer
Unlock Limitless Power with Powkey: Your Solar Energy Companion!
Introducing Powkey Solar Power Systems – your ultimate power companion wherever you adventure or settle. With our cutting-edge solar panels, you can tap into unlimited solar power and minimize your carbon footprint.
Plus, our advanced battery storage technology keeps you powered up day and night, ensuring you never run out of energy.
Whether you're camping, boating, or exploring the great outdoors, Powkey has got you covered with clean, efficient, and portable power.
Don't let conventional electricity restrict your freedom; switch to Powkey and energize your life on your terms!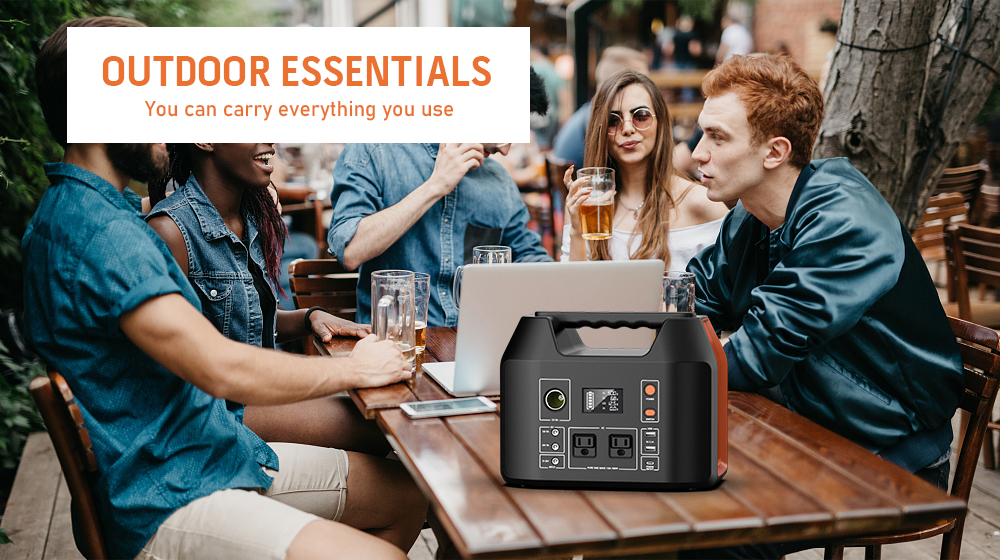 150000mAH 555WH, High capacity and high rate lithium charging and discharging;
Schuko Plug, 2 American standard 120Vstandard,Rated power 500W.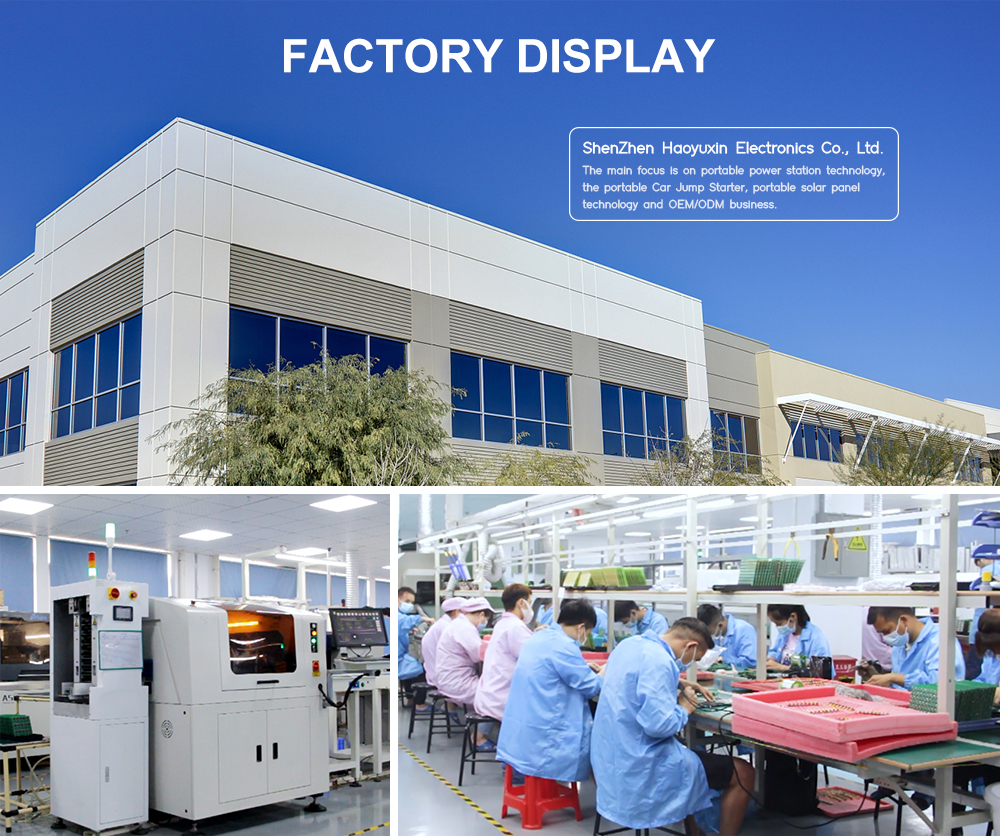 Powkey is founded in 2012, committed to the research and development, production and sales of portable emergency power products, with a manufacturing plant covers an area of 12000 square meters, more than 200 skilled workers and experienced engineers team.
Undoubtedly we have no questions to ask which are unanswerable. We must trust the perfection of the creation so far, as to believe that whatever curiosity the order of things has awakened in our minds, the order of things can satisfy. Every man's condition is a solution in hieroglyphic to those inquiries he would put.
Recommended Products
---
Their Advice
---
Contact Us
---