Solar Power Station 1000W — Powkey Chinese manufacturer
---
Add sunshine in your life! Introducing our Solar Power Station 1000W. Elegant, eco-friendly, and efficient, this station is designed to be your reliable source of clean energy. Wave goodbye to hefty electricity bills and cutovers. Harness the sun's power for all your power needs – from charging mobile devices, camping equipment or even a mini-fridge! Go green, save big, and make every day a sunny day with Solar Power Station 1000W!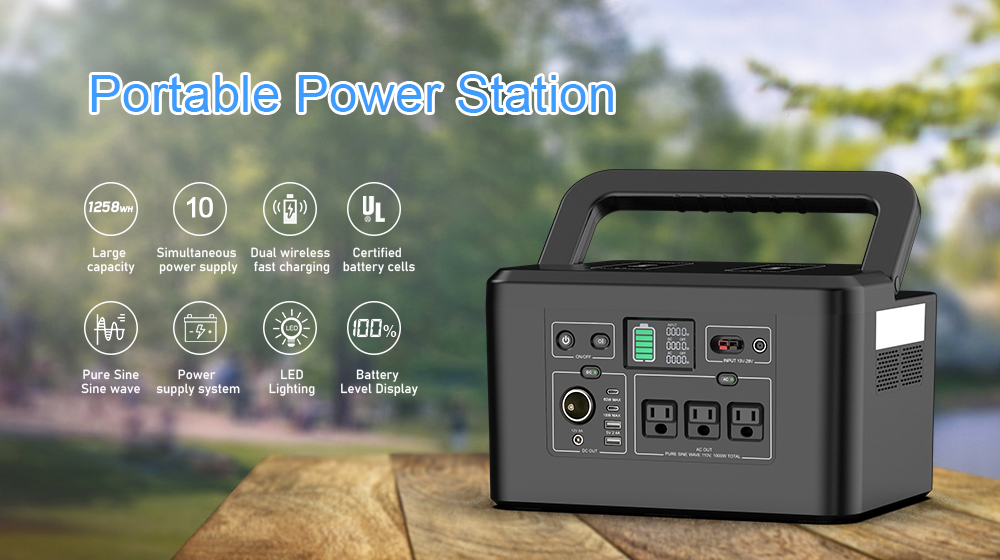 Powkey is founded in 2012, committed to the research and development, production and sales of portable emergency power products, with a manufacturing plant covers an area of 12000 square meters, more than 200 skilled workers and experienced engineers team.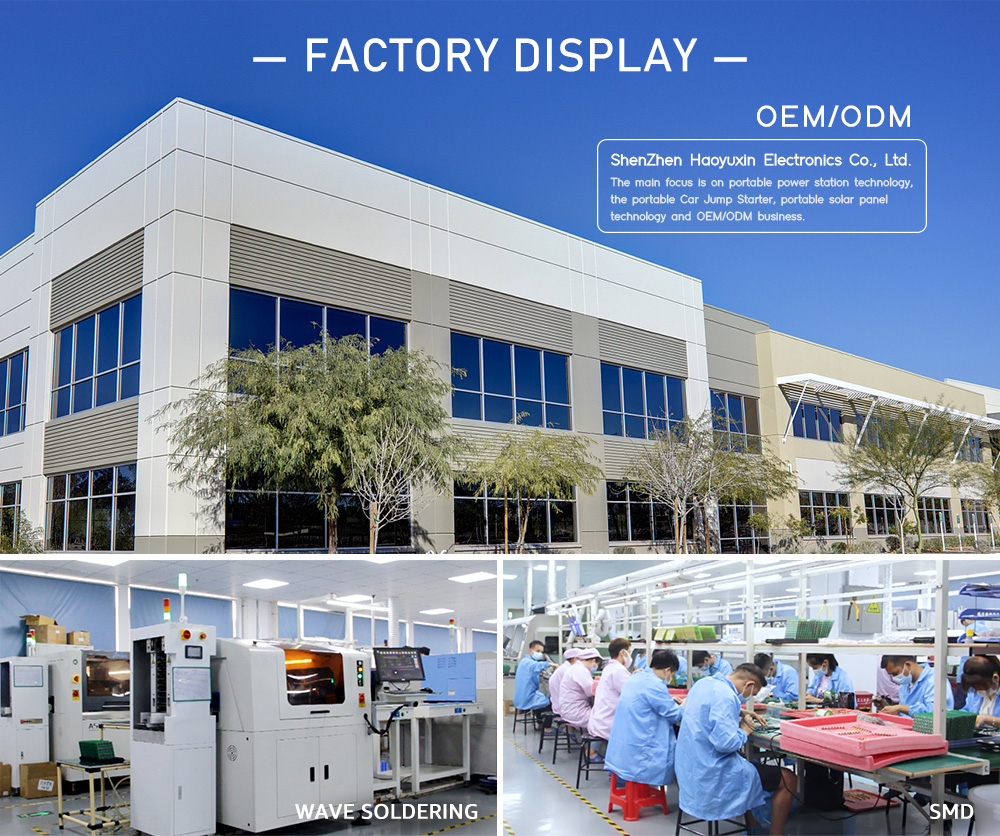 ---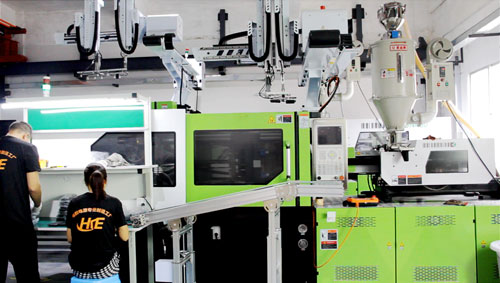 Undoubtedly we have no questions to ask which are unanswerable. We must trust the perfection of the creation so far, as to believe that whatever curiosity the order of things has awakened in our minds, the order of things can satisfy. Every man's condition is a solution in hieroglyphic to those inquiries he would put.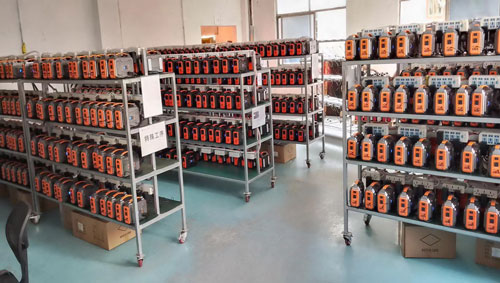 Recommended Products
---
Their Advice
---
Contact Us
---