Solar Home System — China Manufacturers, Factory, Suppliers
Solar Home System 10KW
Bring Sunshine to Your Home with Powkey Solar Home System!
Say goodbye to electrical blackouts and hello to clean, reliable energy for your home!Powkey Solar Home System is here to brighten your days with solar power. With our easy-to-install and user-friendly system, you can have electricity even in the most remote areas. Enjoy the freedom of harnessing the sun's energy to power your entire home. Don't miss out on this eco-friendly and cost-effective solution. Get your Powkey Solar Home System today!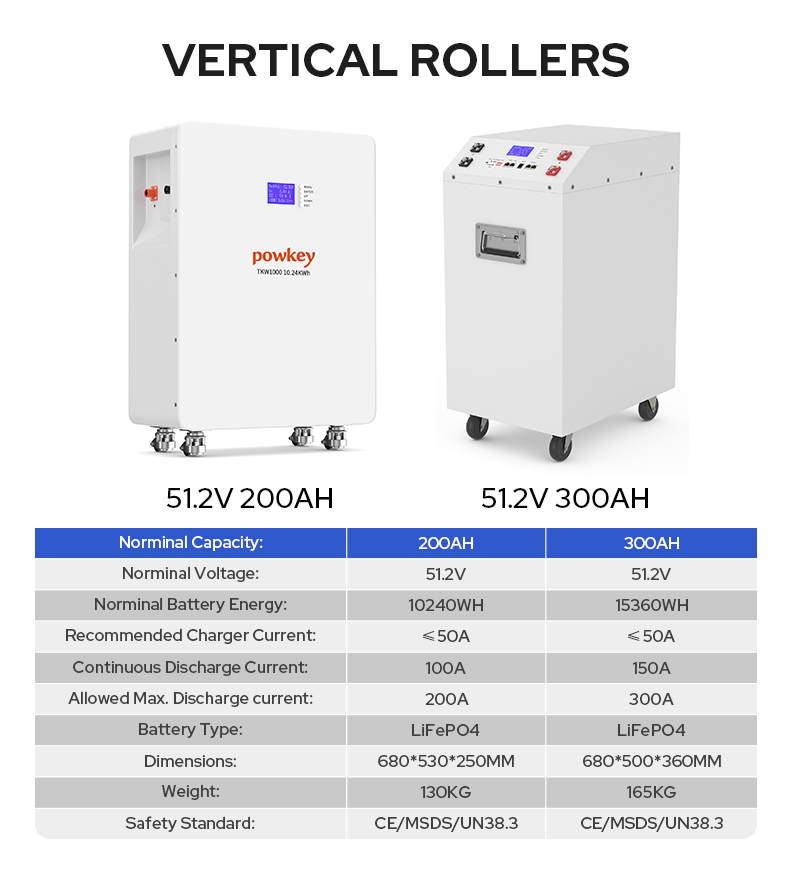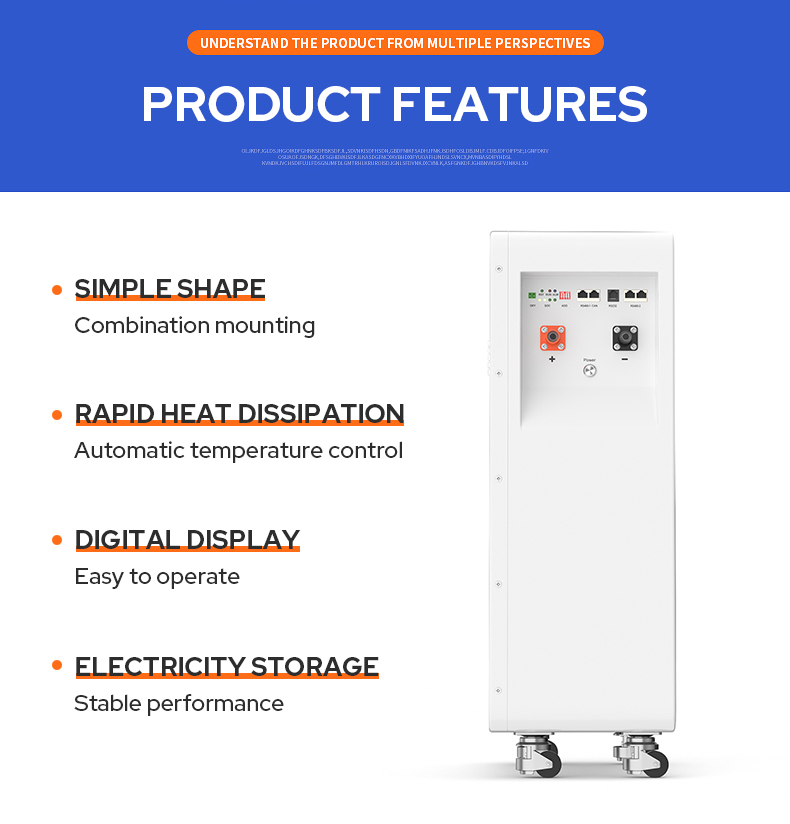 Powkey is founded in 2012, a portable power station solution and home energy storage system service supplier. Mainly focus on portable solar generator and solar panels technology, car jump starter technology and OEM/ODM business, with our own R&D center, industrial design center, quality control center and manufacturing base,with a manufacturing plant covers an area of 12000 square meters from SMT, mold injection, battery pack to finished product production (3 factories, 5 SMT lines and 7 injection molding machine), near 200 skilled workers and experienced engineers team, ensuring that produce innovative products at competitive prices and better services to global customers.
Recommended Products
---
Their Advice
---
Contact Us
---