In today's world, where sustainability and self-sufficiency are becoming increasingly important, off-grid living has gained significant popularity. People are now opting for a lifestyle that is not only eco-friendly but also allows them to become more independent from traditional sources of energy. And one essential tool that has revolutionized off-grid living is the solar generator. In this article, we will explore the best solar generator options available in the market, enabling you to make an informed decision and power your life with renewable energy.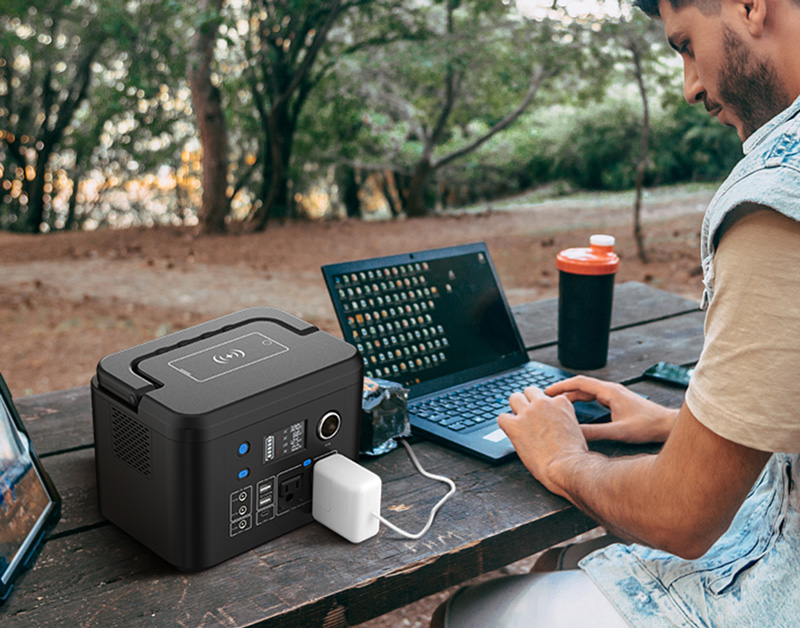 Best Solar Generator: Empower Your Off-Grid Lifestyle
To determine the best solar generator for your off-grid living needs, it's important to consider a few key factors:
Power Output: The power output of a solar generator is measured in watts. Depending on your energy requirements, you need to ensure that the generator can handle the load. Consider the appliances and devices you will be powering, such as lights, refrigerators, or even medical equipment, and choose a generator with adequate wattage to handle the load.
Battery Capacity: Battery capacity determines how long a solar generator can provide power without recharging. A higher capacity means more extended usage before recharging is required. Consider your daily energy consumption and select a generator with a battery capacity that can support your needs.
Portability: Off-grid living often involves moving from one location to another. Therefore, portability is a crucial factor to consider when choosing a solar generator. Look for lightweight and compact options that are easy to transport.
Charging Options: Solar generators can be charged through solar panels, AC outlets, or even car cigarette lighter ports. Choose a generator that offers multiple charging options, ensuring flexibility and convenience, especially when solar charging may not be possible.
Top Solar Generator Options
Powkey G300: The Powkey G300 is a compact and highly portable solar generator with a 300-watt power output and a 296Wh battery capacity. It features multiple charging options, including solar charging, AC outlet, and 12V car port. With its robust build and efficient performance, the Powkey R300 is an excellent choice for off-grid living.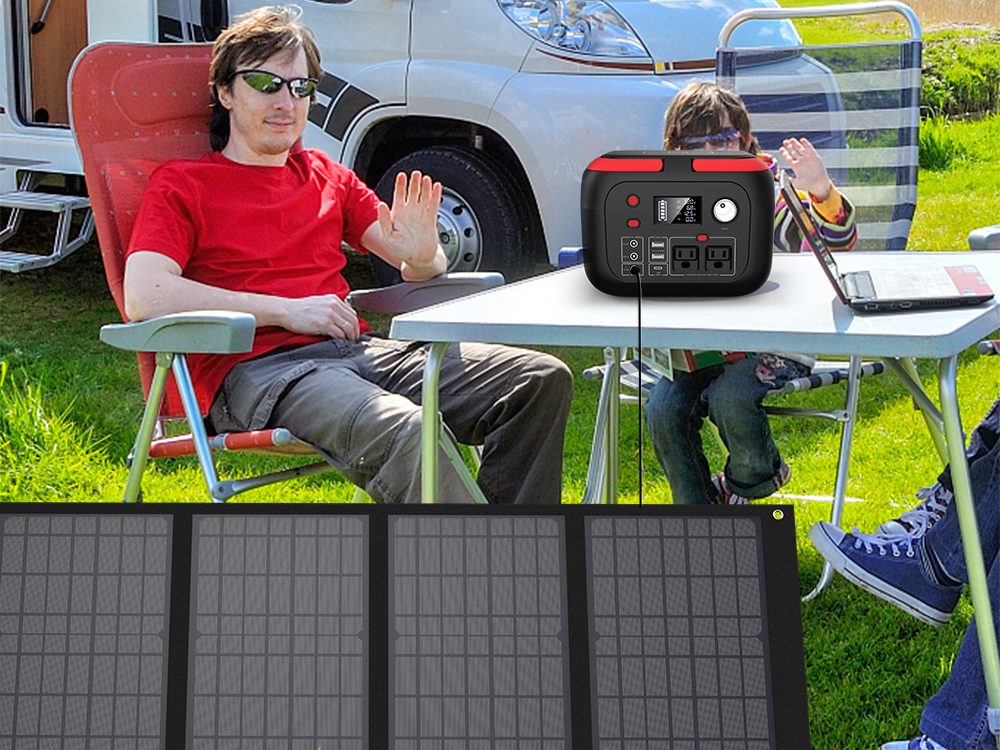 Powkey R500: The Powkey R500 is a lightweight and versatile solar generator with a 500-watt power output and a 555Wh capacity lithium battery. It comes with a built-in MPPT solar charge controller and multiple AC and USB outlets, making it suitable for powering small appliances and electronic devices.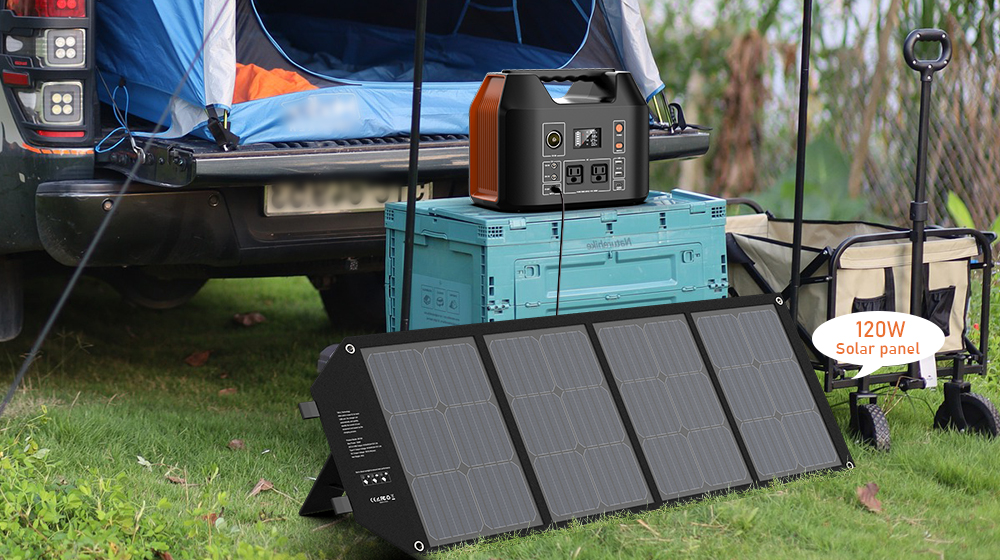 Powkey R1000: The Powkey R1000 is a high-capacity solar generator with a 962Wh battery capacity and a maximum power output of 1000 watts. It features multiple AC outlets, USB ports, and a 12V car port for charging various devices simultaneously. With its fast charging capability, the R1000 is an ideal choice for off-grid enthusiasts.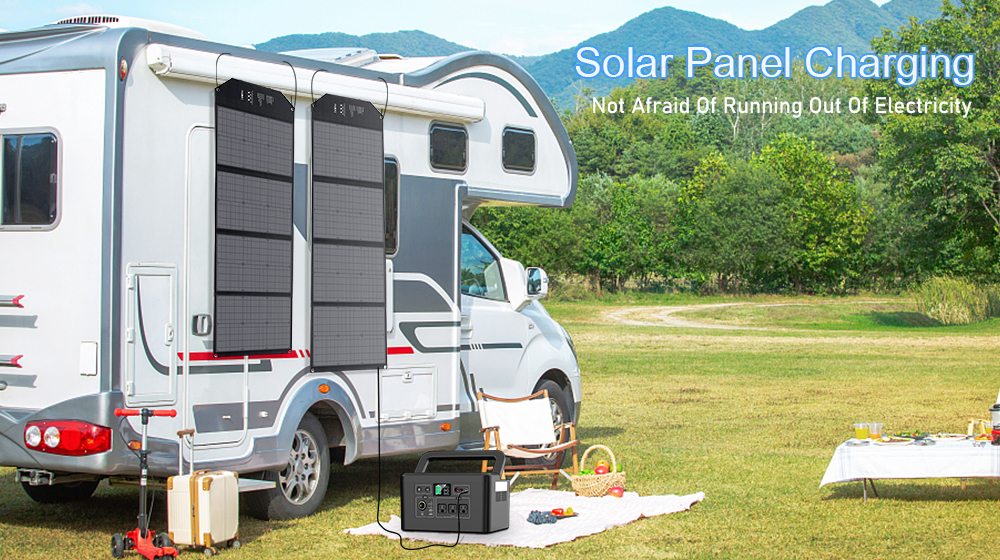 Embracing off-grid living and harnessing the power of the sun through the best solar generator is a smart and sustainable choice. Not only does it provide you with a clean and renewable energy source, but it also empowers you to lead a lifestyle that prioritizes self-sufficiency and reduces your carbon footprint.