Meta-Description: Harness the transformative power of home stackable energy storage systems. Read on to gain insight into this cutting-edge technology and its benefits.
In today's fast-paced, technologically advanced era, how we create, store, and use energy plays an integral role in shaping our society. Certainly, the advent of Home Stackable Energy Storage Systems has profoundly rewritten the stories of our homes, cementing its prowess in the sphere of renewable energy solutions. These innovative systems are quite a game-changer, effortlessly amalgamating sophistication, convenience, and efficiency.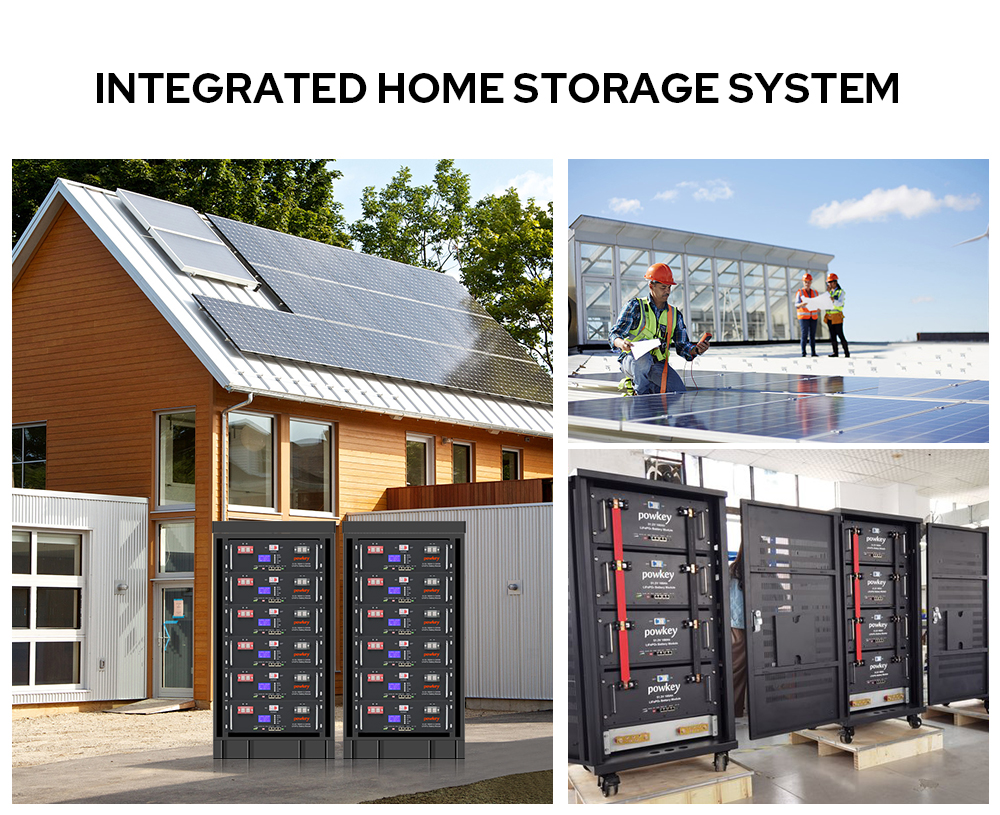 Home Stackable Energy Storage Systems: The future of energy
Are you familiar with home stackable energy storage systems? If your answer is no, let's unravel the enigma. These systems, in essence, form modular units of energy storage devices designed for domestic use. They harness renewable energy sources, storing this power in a compact, stackable form for use when needed. Furthermore, they are noted for their scalability and adaptability to ever-changing energy consumption needs.
Why are Home Stackable Energy Storage Systems key to modern homes?
Well, there's quite a bit to unpack here! These stackable systems offer numerous benefits that could be key to revolutionizing how households across the globe deal with energy shortages:
Flexible Capacity: Tailoring your system to your energy needs is a breeze, thanks to their stackability. Need more storage? Just add more units!
Easy Installation: These systems are designed to be user-friendly, requiring minimal installation effort.
Economic and Ecological: By tapping into renewable sources like solar power, they help users save on energy costs and reduce their carbon footprint.
Can Home Stackable Energy Storage Systems cater to massive power needs?
Absolutely! Despite their compact form, these systems pack a punch with their scalability. Integrated circuitry and robust design come together to ensure that as your power needs grow, your storage system can grow with you. If you need a broader energy back-up, just add more stacks!
The Potential Impact on Energy Consumption
The innovative nature of home stackable energy storage systems could be instrumental in transforming our future energy consumption trends. They not only empower households to self-sustain their power needs but also promote integration with the local energy grid. Imagine an era where every household is a mini powerhouse, contributing surplus clean energy back to the community. Exciting, isn't it?
In conclusion, with features like customizable capacity, easy installation, splendid effectiveness, and eco-friendly operations, home stackable energy storage systems are all set to innovate our home energy landscapes. To say that these systems are merely a promising technology would be an understatement. Rather, they are leading the charge towards a greener, sustainable, and more energy-independent future.
So, are you ready to join the energy revolution with home stackable energy storage systems?