Meta-Description: Discover how the innovation of outdoor energy storage power supply can bring unprecedented convenience to your life, coupled with the sustainable power of solar panels.
Harness the Convenience: The Outdoor Energy Storage Power Supply Impact
Ever wondered how life can get easier, especially when you're on-the-go? Well, the answer is simple: Outdoor energy storage power supply!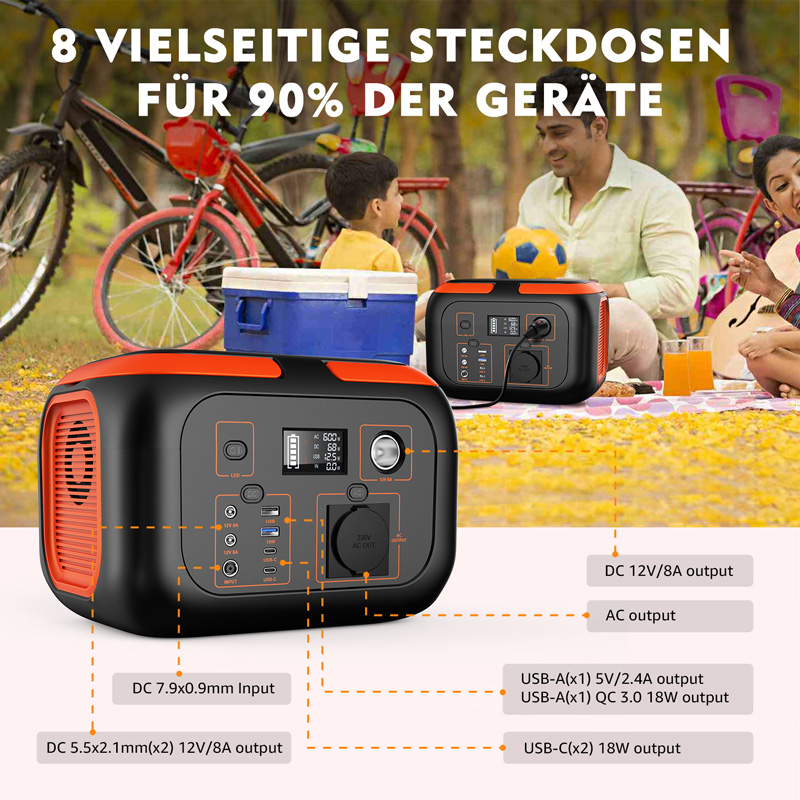 What is an Outdoor Energy Storage Power Supply?
Before plunging into the perks of an outdoor energy storage power supply, it's crucial to know what we're referring to. An outdoor energy storage power supply, in essence, is a portable power solution. It can charge a range of devices outdoors, providing an ingenious, off-grid solution that preempts electricity shortages. The portable power station and solar panel combo is particularly a game changer for campers, explorers, and digital nomads around the globe.
Why Should You Consider Portable Power Station Solar Panels?
Are you often outdoors, and find yourself in urgent need of back-up power? The best solution you could rely upon is a portable power station solar panel. With this efficient, earth-friendly gadget, you can ensure that your devices are always juiced up, even in the most remote locations.
Convenience At Its Best
How does outdoor energy storage power supply bring convenience to life? The answer is multifaceted. Firstly, it provides power in locations where there might not be access to traditional power sources. Secondly, it's portable and compact, you can carry it with ease. Lastly, it allows you to harness the power of the sun, making it an ecological investment.
Imagine yourself on a camping trip: Won't it be an absolute lifesaver to fire up an electric stove, or to keep your smartphone charged for emergency situations?
An Eco-friendly Alternative
Renewable energy is the buzzword of the era, and the provision of solar panel equipped power stations aligns perfectly with this notion. Not only does it minimize greenhouse gas emissions, but it decreases dependence on fossil fuels. It's a win-win for the environment and your convenience!
The Future of Outdoor Energy Storage Power Supply
Outdoor energy storage power supply is no longer a luxury; it's quickly becoming a necessity in our high-tech, convenience-oriented lives. With the increasing versatility of these portable power stations, you can expect an expanded range of applications embracing this technology in the future.
So, isn't it time to invest in this revolutionary technology?
Conclusion: Living in the age of convenience and sustainability, there's hardly anything as appealing as an outdoor energy storage power supply. It's not just about constant access to electricity; it's about embracing a more sustainable and convenient lifestyle. And honestly, who wouldn't want that?
Remember, the future is portable, the future is sustainable, and an outdoor energy storage power supply is the way to go!