Portable solar generators allow you to power your appliances and certain appliances even when you are away from home or when your main power source is offline. These devices are also great for camping or outdoor adventures.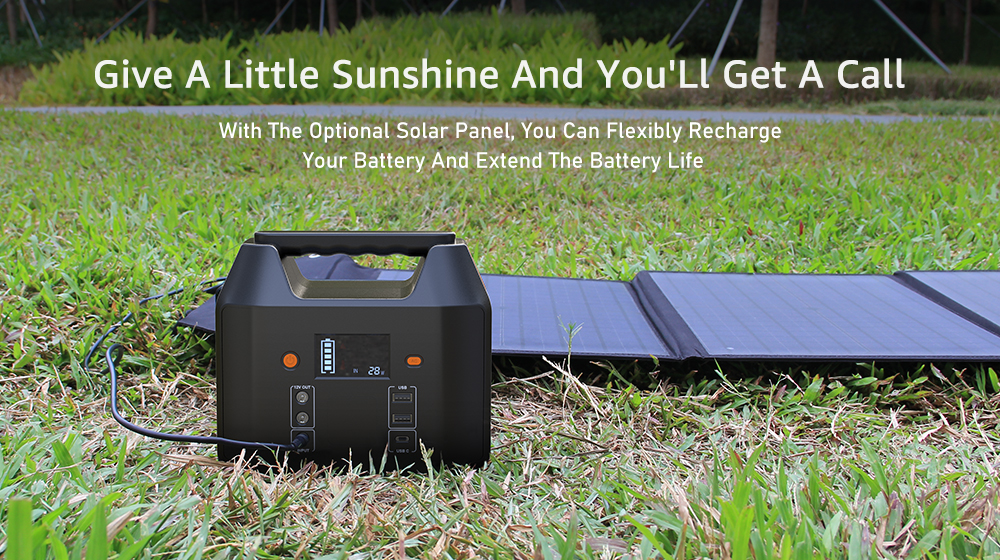 Portable solar generators can provide you with the power you need with a smaller ecological footprint by using solar panels.
The portable lithium-ion outdoor power supply is quiet in use, does not depend on gasoline, and can be charged through mains electricity, car charging lines and solar panels.
No fuel is required to run a solar generator. It is a clean, renewable energy source.
When you need a backup system for emergencies, traveling or camping, having a solar generator can free you from dependence on fossil fuels.
The solar generator is light and compact, different from large gas generators, easy to store and move.
Solar generators are low maintenance, saving money by eliminating expensive fuel.
Environmentally friendly, 100% emission-free. Eliminate the presence of carbon monoxide.