In recent years, under the influence of the epidemic environment, people's travel and entertainment have been greatly affected. Therefore, in countries such as Europe, America and Japan, outdoor sports have already begun to take the lead. Many outdoor sports and consumer goods tracks continue to heat up. Whether it is a traditional self-driving tour or using a RV to start VAlife, outdoor sports are inseparable from outdoor power sources. As a portable energy storage device, the outdoor power supply is a device that uses high-density batteries as an energy storage method to store electrical energy and provide power anytime and anywhere. It has the advantages of cleanliness, portability, and long-term storage.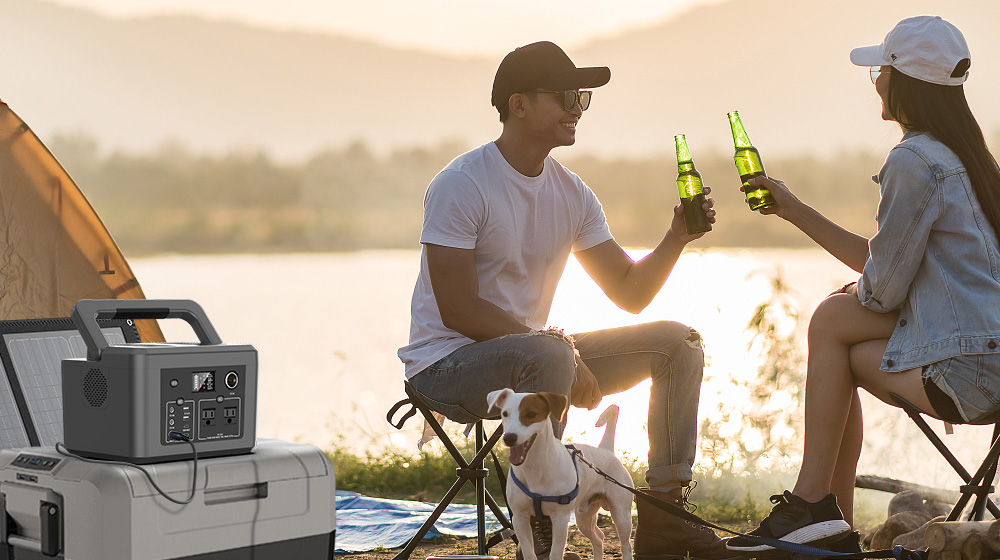 Nowadays, when everyone chooses a mobile power supply, in addition to considering capacity, life, safety, and brand influence, powkey was established in 2012, and powkey emergency power supply has been loved and recognized by young users at home and abroad.
Having been deeply involved in the digital industry for more than 10 years, Powkey Group has always been user-oriented. Only by creating a high-quality powkey energy storage power supply can we gain the trust of consumers and be recognized by the market. The industry's top core production technology is also the foundation of Powkey's more than 10 years of existence.
Powkey has independent production and manufacturing bases in Shenzhen and Dongguan, with more than 10 automated production lines and several wholly-owned and holding production and processing enterprises, hundreds of specialized machinery and equipment, hundreds of professional production and manufacturing personnel, and control production at all levels We firmly believe that a safe brand comes from the trust of customers, and only by focusing can we do a good job in safety.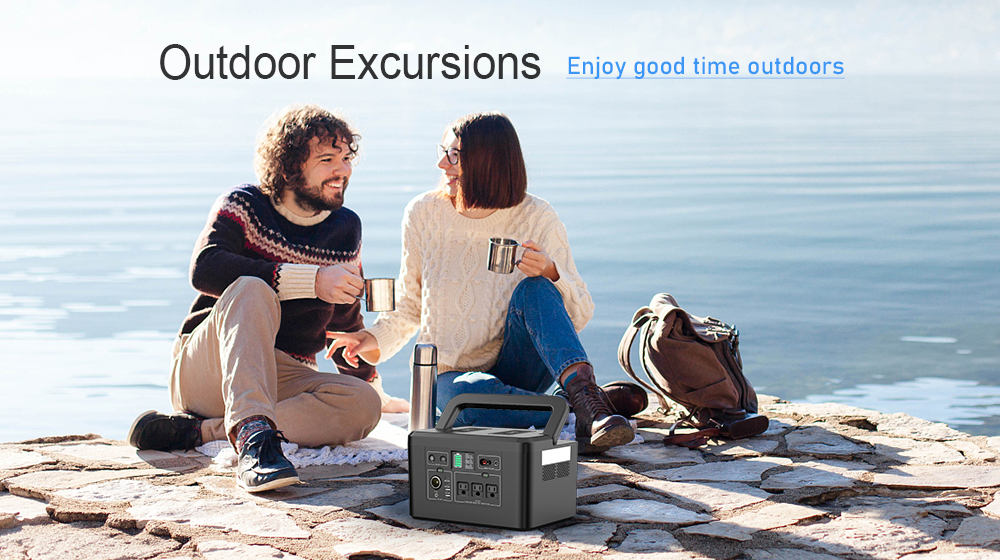 Taking the interests of customers as the starting point, powkey emergency power supply focuses on portability and safety. It can be applied to home emergency backup power, outdoor travel, emergency disaster relief and field work, etc., and can output UB, USB-c, dc, ac, car point Cigarette mouth and other common power interfaces. It can also support various digital devices, household appliances, and vehicle emergency appliances when traveling outdoors. Powkey outdoor power supply is easy to use and safer.
In addition to being widely favored by consumers in China, with a good reputation and a market prospect of tens of millions, powkey also has a broad market abroad, and has been widely praised by consumers in Europe, America and Japan, and has also been recognized by well-known foreign brands. . At the same time, it is sold in the super online stores of large overseas chains such as eBay and Amazon.
As an international brand that makes Chinese people proud, it is a flagship enterprise in the consumer electronics industry. Powkey energy storage power supply has always been user-oriented, adhering to the cross spirit of responsibility, honor, passion, innovation and pragmatism. Over the years, we have made unremitting efforts to survive by quality and develop by innovation, and have created many classic products, which have been generally affirmed and praised by users and industry media.