We have entered an era where smartphones and laptops have become a daily necessity. Smartphones are multitasking, multi-function machines, and battery drain is horrendous. You may need a portable power bank for everything from simply powering your smartphone/tablet for mundane everyday activities, to powering your laptop for work. Considering the amount of daily use your devices take, considering the power of your portable power bank to make sure it's adequate should be your top priority.
Power capacity/mAh
Power capacity is measured in milliampere hours or mAh. Powkey's portable power bank can provide up to 275000mAh of power, which can power multiple devices at the same time, and the average power supply can last up to two weeks. Of course, if you need a smaller capacity, you can also choose the Powkey R350 model portable power bank, which has a power capacity of 8,0000 mAh and has two AC power socket plugs, which can power any electronic device up to 350W, The average power supply is about a week.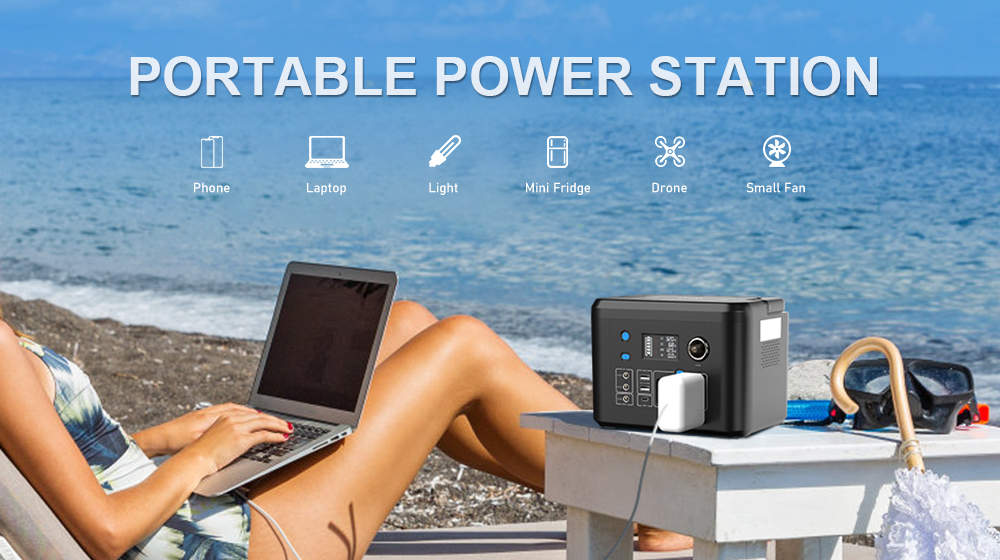 Some portable power banks are pre-charged, so you can turn on and use the device immediately when you get the product. This means that the manufacturer did the first full cycle charge for you, the device had zero stored charge, but the manufacturer plugged it into an outlet and charged it to 100% before sending it to you.
If you rarely charge your portable power bank and only use it in emergencies, its life cycle may be shortened to 1 year, or even lower. This requires you to partially charge it periodically and you never drain it to 0%, it lasts longer, say 10 years.
Remember, having a portable power bank doesn't just mean you can power your electronic devices on the go, powkey even offers units with AC outlets to power any device/appliance that requires AC power. Look for the powkey brand to buy portable power bank has its life-long advantages!