On 28 January 2023 (the seventh day of the first month of the lunar calendar), Powkey officially started work.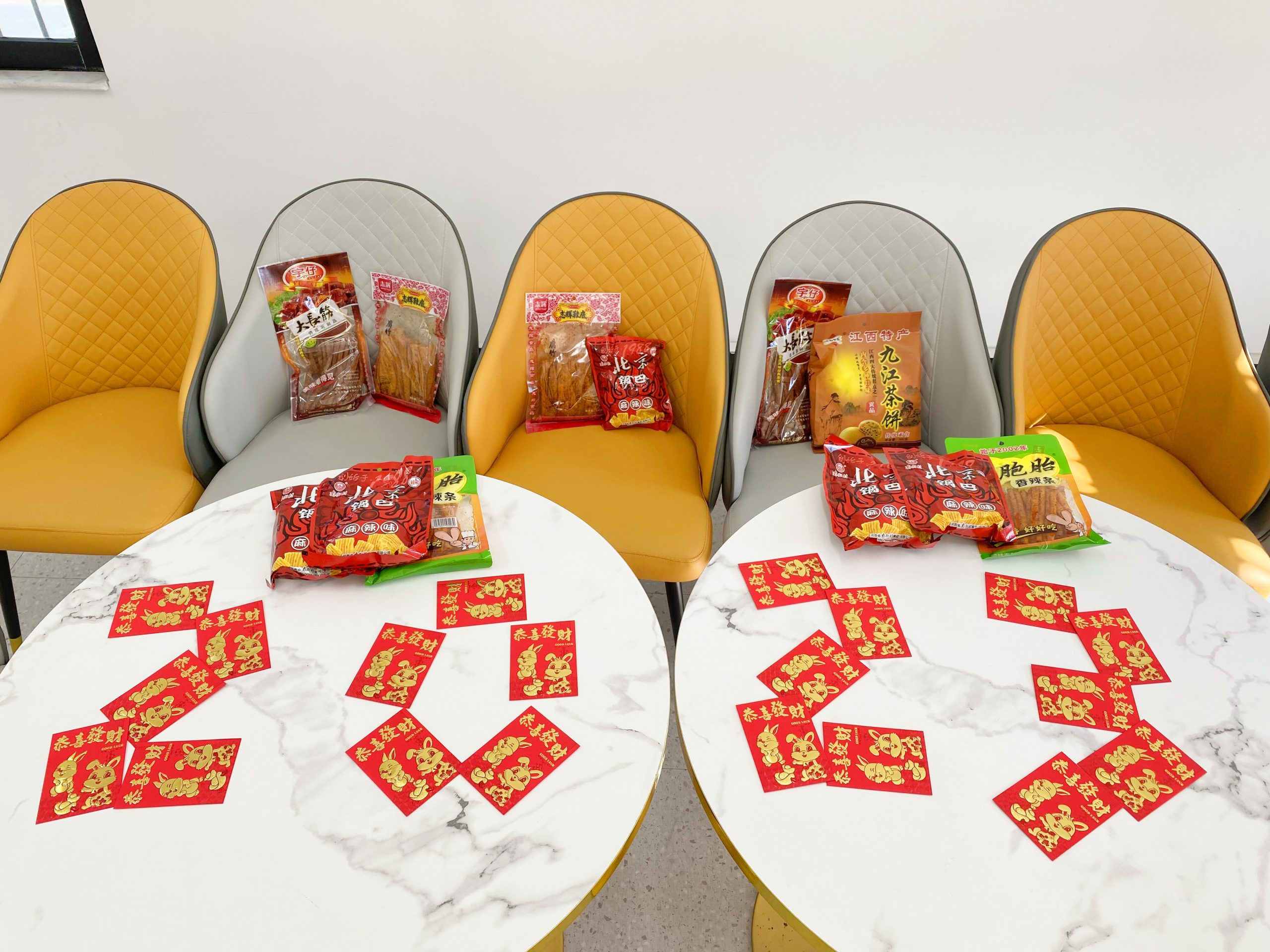 New year, new weather, new year, new starting point. Today is the first day of work after the festival, the festivities and bustle of the Spring Festival still linger in our hearts, but a new journey has already begun, and in the new year, we will write a more exciting chapter with a new attitude and full of enthusiasm.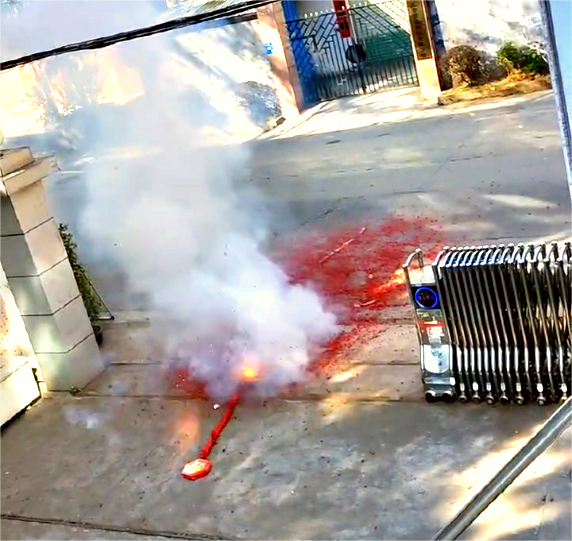 A great start to the year, and all the best. The first day of the new year starts with a red-hot profit and a sound of blessing, signalling a good start for powkey's business and a good omen for the year's development.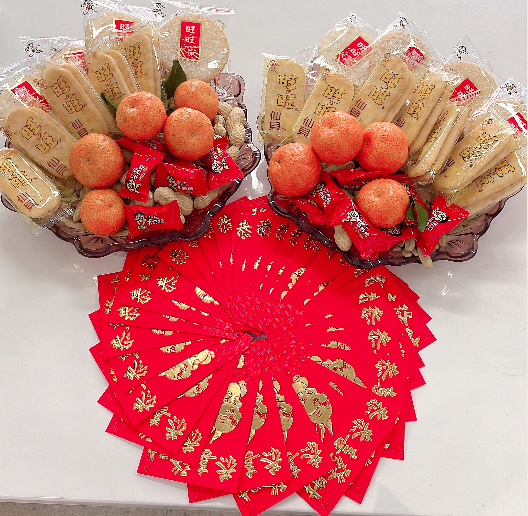 There are countless new beginnings in life, and the new year has a new outlook.
May business be prosperous!
A new day and a new start!
Be prepared for a bright future!