Thought about getting an emergency starter for your car?
It can be a great product to make sure you don't get bogged down on the road, and the best starters are designed to prevent that. Portable emergency starters and car power inverters give you the extra assurance you need and can be a lifesaver when your battery dies.
Using an emergency starter is safe, easy, and available no matter where you are. Exact instructions will vary by device, but the general process is similar: To start your vehicle by connecting directly to the battery, you'll need to connect the emergency starter's cable to the correct post – usually red to positive , black to negative – check the device to make sure it's ready, then start your car.
How many amps do I need to jump start a car?
400 to 600 amps are enough to start any average consumer vehicle. Commercial vehicles may draw up to 1500 or 2000 amps. Compact and small vehicles need only 150 amps to boost.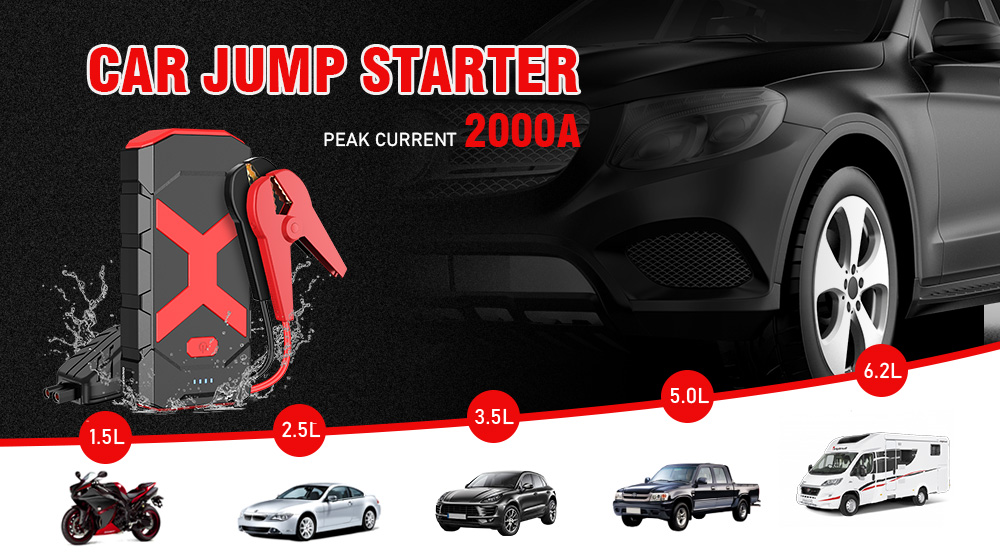 Outside temperature, vehicle age, and depth of discharge (how dead the battery is) all affect how much power (amperage) you need. Cold weather, older vehicles and heavily discharged/dead batteries will require more power.
Will the starter work in the cold?
Ideally, it is best to place the emergency starter at a temperature between 10°C and 25°C for optimum performance; however, if you live in a very cold region, Powkey A9 Car Jump Starter can support in- Use above 25°C.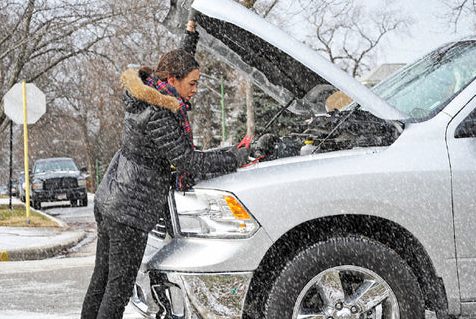 Emergency starter to charge electronic devices
The emergency starter can also provide power for your mobile phone, tablet, small fan and other small electronic devices. In daily life, it can even be used as a mobile power supply, with a built-in USB port to power your mobile phone.