Portable power stations are essentially miniature versions of generators. The difference is that one stores energy and the other burns gasoline for energy.
Here's a rundown of the best portable power stations currently available. Discover the components of a great power station and how to choose the ideal one.
It allows you to keep vital appliances and electronics running during a power outage and can be a life-saving device during camping trips.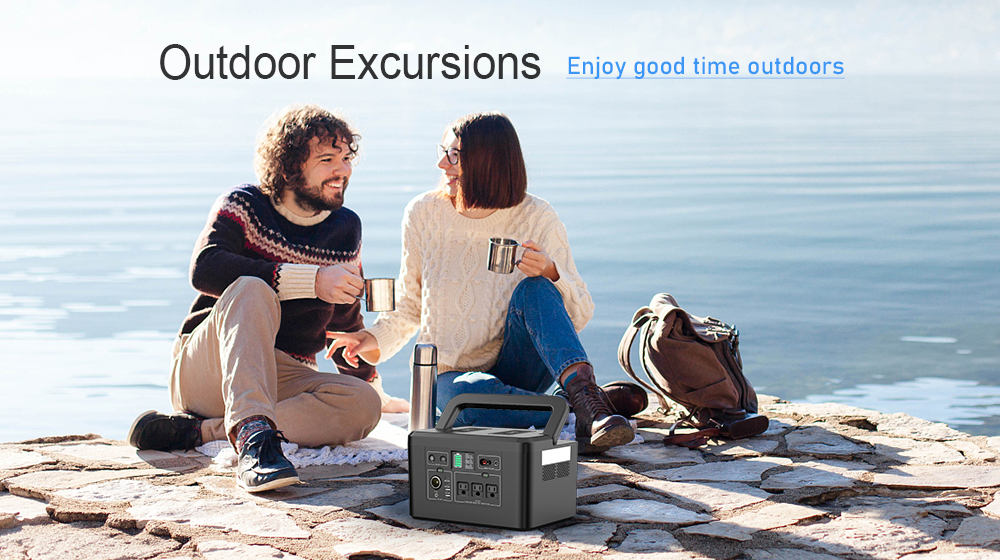 When combined with a solar panel, you have a portable solar generator that is completely off-grid.
Whether you're going on a long trip, camping, or just staying at home, these charging stations and generators are so convenient, they can even save lives.
It can even replace the need for expensive recreational batteries and complicated camper van electrical setups.
Want a quick answer? I recommend Powkey first.
We offer a wide range of different wattages, ranging from 65Wh to 1200Wh, so you can easily choose the size that best suits your needs.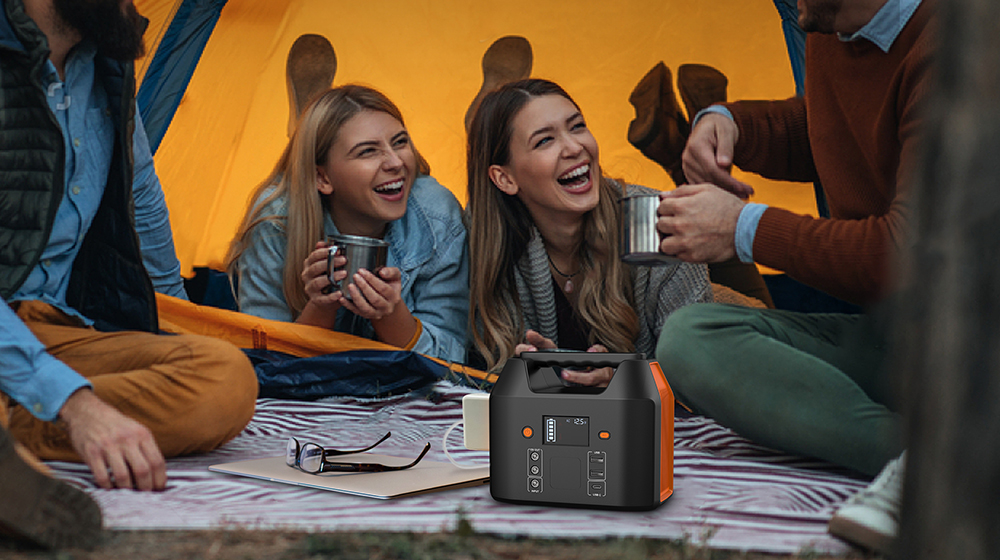 We also offer some ultra-compact, lightweight and high-efficiency solar panels. So when combined with the power station itself, you have an affordable and powerful solar generator at your fingertips.
In fact, some of these models are compatible with multiple solar panels at the same time, so you can increase charging efficiency and enjoy a full charge in less time.
Our products all feature a premium battery management system to ensure they run safely at all times.
In terms of use, it is user-friendly. You don't need to know technical electrical jargon to power on and charge your device. the
There is usually a small display that clearly tells you the percentage of charge remaining, how much power is being consumed at any time, and how much power is entering.
Overall, whether you want a small compact power station for a couple for a quick weekend getaway or a larger unit for a family outing, we at Powkey have you covered.