The energy storage power supply is composed of batteries, which can store power in advance for backup, such as emergency backup during camping, outings, and power outages. When used in conjunction with solar power, the battery can store energy generated during the day for use around the clock. As they make solar power more reliable, these storage systems are becoming more commonplace as the falling price and environmental advantages of solar power make it an increasingly common alternative to conventional power generation.
I will recommend to you a small energy storage power supply R350, which has a power of 350W and can provide power for our mobile phones, computers, Ipads, and even some small home appliances anytime, anywhere; and it has a handle, which is portable and easy to carry. Easy to take out, you can take it with you anytime you go out.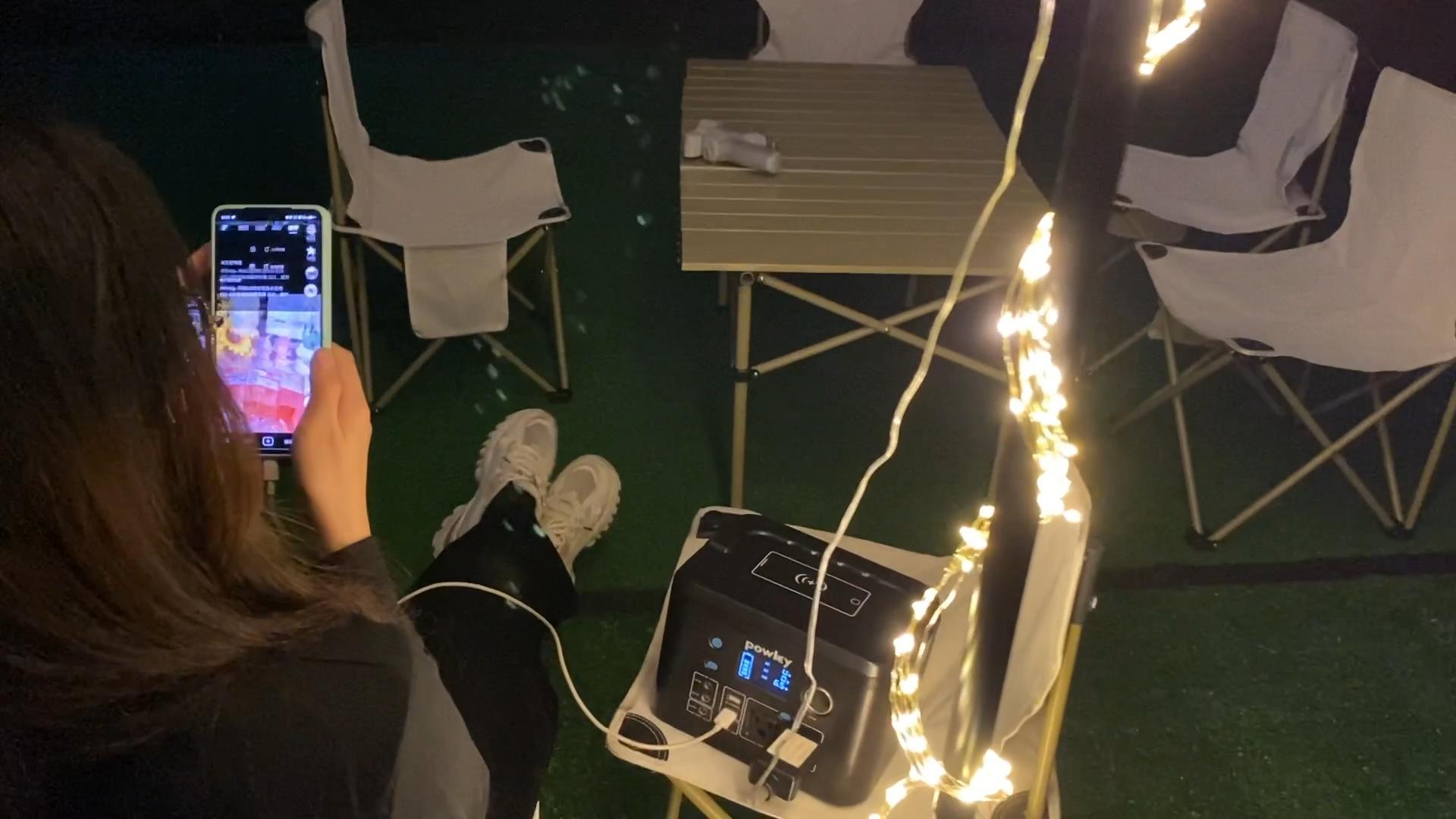 I would choose to camp for a good weekend, the R350 can provide continuous power to the small light bulb, it will light up my happiness, and also charge my phone, I can play with my phone quietly and process my information by myself. I think it's a must-have for camping, what do you think?