Today is a special day, at 10:00 a.m. on the tenth day of the tenth month of the lunar calendar in 2022, we gathered together to celebrate the opening ceremony of Shenzhen Powkey Electronics Co. After nearly two months of renovation and purchase, the new office building is finally completed, which is an important milestone in the history of our company!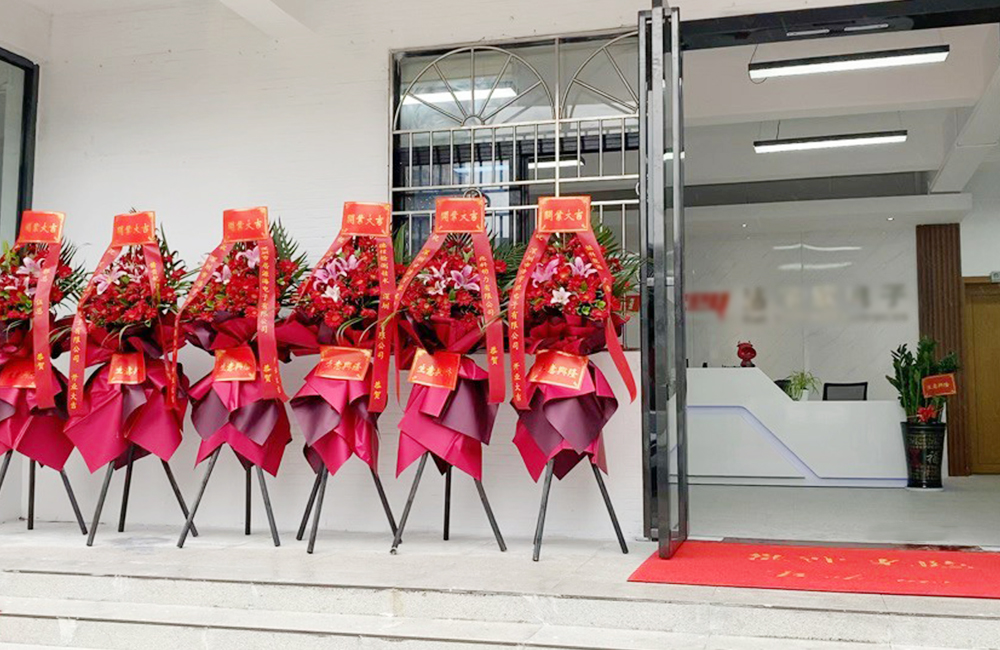 Powkey company was founded in 2012, from scratch, from small to now, has experienced ten years of wind and rain. We have experienced hardships, setbacks and adversities in the past ten years, and we have also gained care and support. Ten years of development have witnessed the truth that the development and growth of an enterprise cannot be achieved without a harmonious team and strong external support, and it also depends on the diligence and wisdom of our staff. It can be said that in this decade, we have met like-minded friends around the world, and our greatest asset is to have an excellent team of franchisees and a harmonious team of employees. Without the support and understanding of our franchisees and the hard work and selfless dedication of our employees, we would not have the current situation of Hoyushin.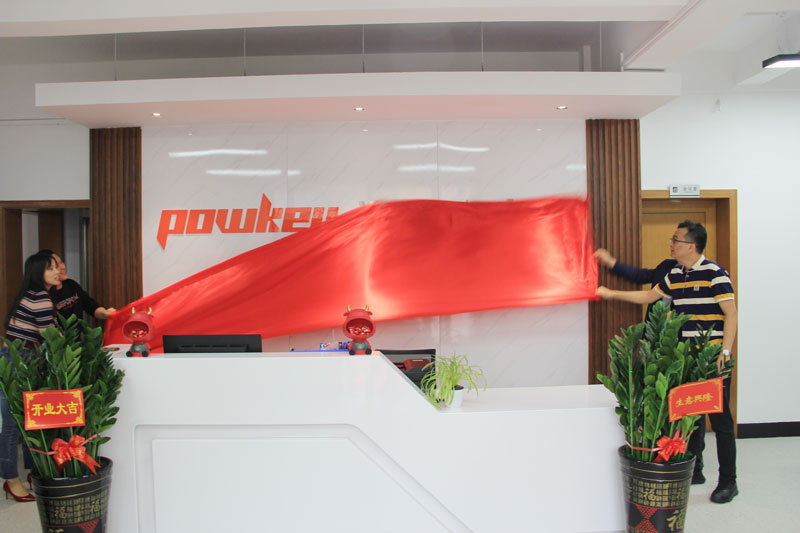 The expansion of the company's relocation not only improves the company's office conditions and the company's environment but also foreshadows the company's future development prospects. Starting from today, we will turn a new page and take a new step. In the new working environment, we will face the market with a new attitude and higher requirements, pioneer and innovate, work together to achieve the grand blueprint of diversified leap-forward development of the company and strive hard!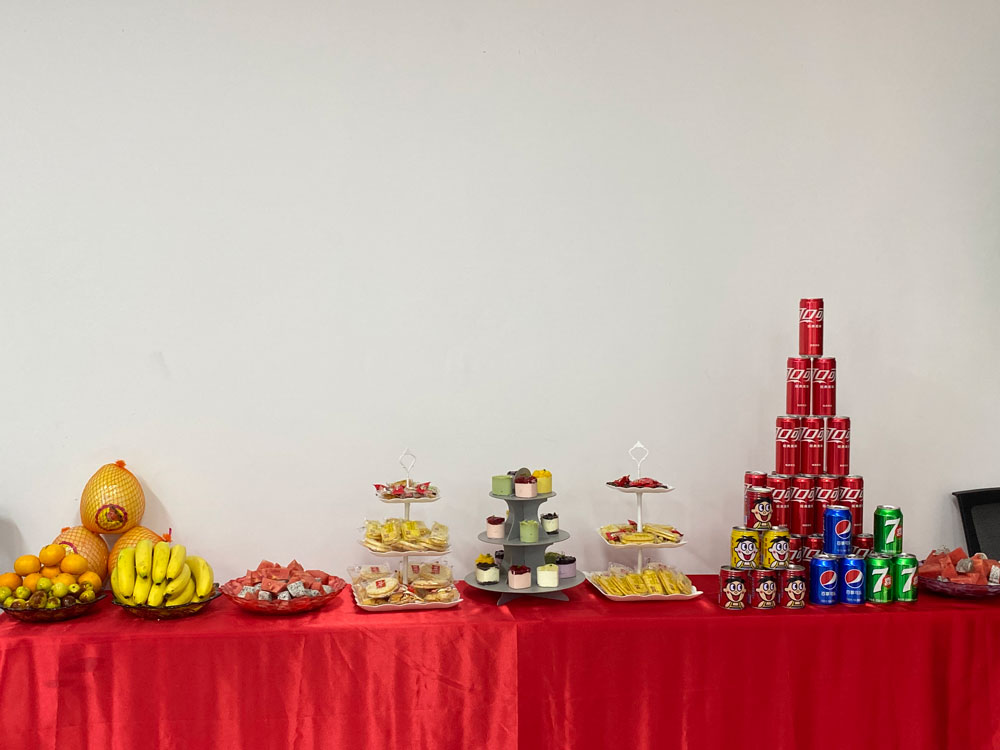 In the future, the company will work together with friends from all walks of life in a larger field, seek common development and share the wealth of life. The company will adhere to the quality of survival, reputation for development, by science and technology to add vitality, by the service of the market business philosophy, Powkey brand outdoor energy storage power to thousands of households, so that every corner of the world never lose power!