Wall Mounted Home Storage Battery — Powkey Chinese manufacturer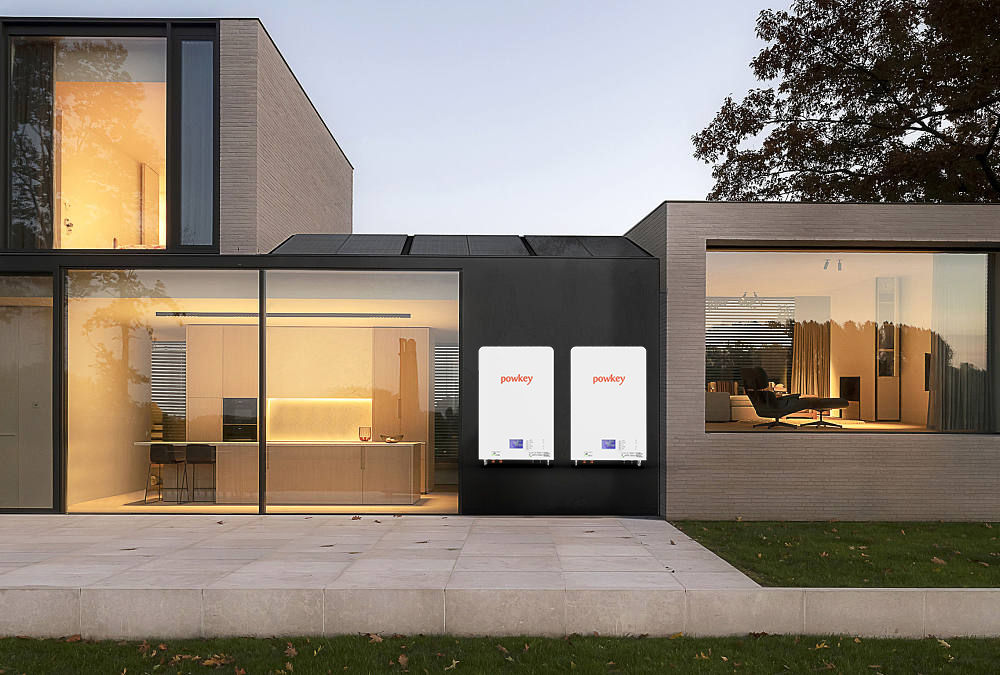 Say hello to power independence! Our Wall Mounted Home Storage Battery guarantees that you'll have power at your fingertips anytime you need it. With its sleek design, this battery fits seamlessly into your home, providing efficient energy storage without compromise on style. What's more, it's easy to install and requires minimal maintenance. Embrace the future of energy self-sufficiency with our Wall Mounted Home Storage Battery. Order now and enjoy uninterrupted power!
Factory
---
Powkey is founded in 2012, committed to the research and development, production and sales of portable emergency power products, with a manufacturing plant covers an area of 12000 square meters, more than 200 skilled workers and experienced engineers team.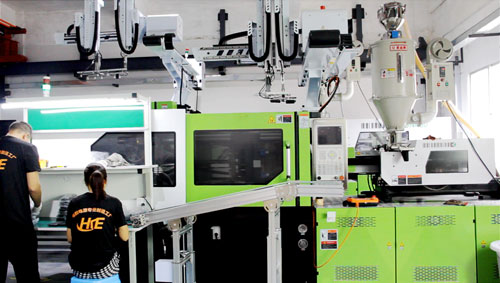 OEM / ODM
---
The company and its subsidiaries have a number of patents at home and abroad; relying on OEM/ODM for global leading brands, and gradually develop from B2B, B2C, to R&D innovation, intelligent manufacturing, M2C intelligent direct sales model integrating leading brands and cross-border e-commerce.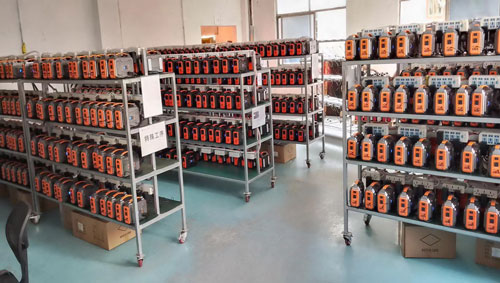 Recommended Products
---
Their Advice
---
Contact Us
---