48V 100Ah Lifepo4 Battery — Powkey Chinese manufacturer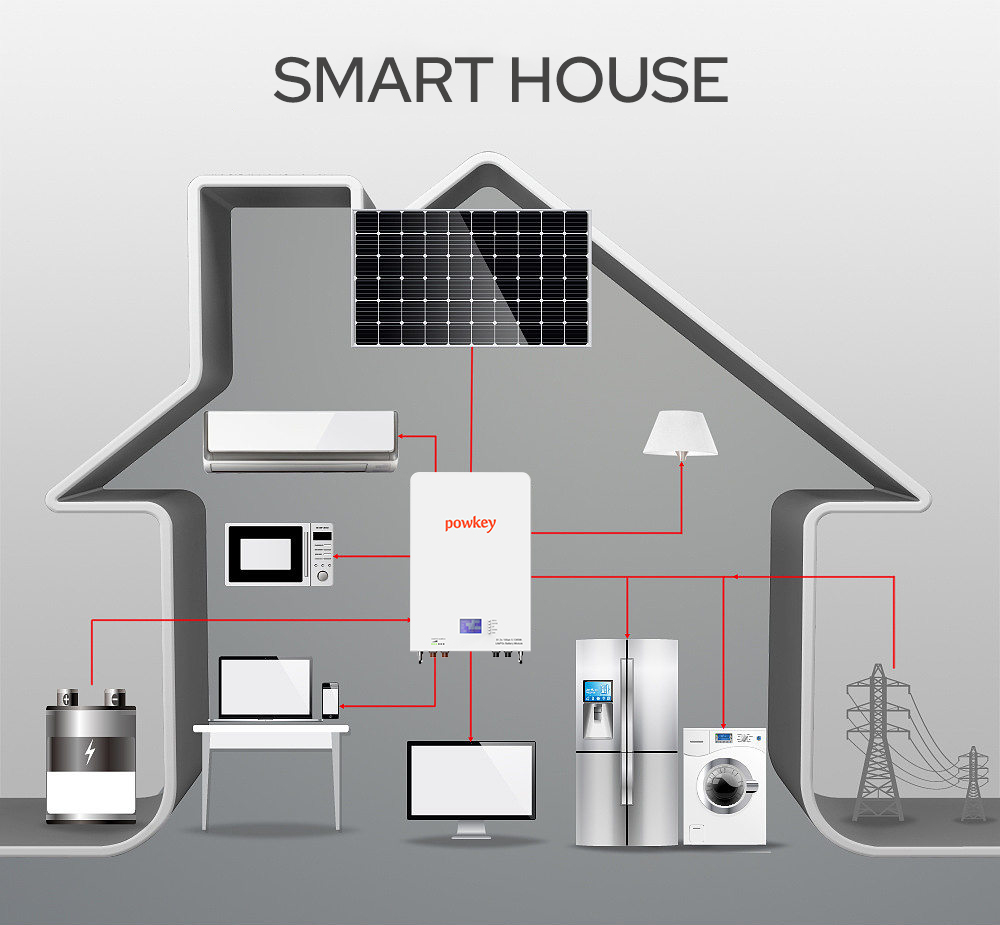 House Battery Storage
Power up your life with our 48V 100Ah Lifepo4 Battery! Designed for optimum performance and long-term use, this reliable source will never let you down. Perfect for those who need a dependable power option, it's a solution that ticks all the boxes: longevity, power output, and reliability. Say goodbye to forced pauses and power interruptions. Whether for your RV, boat, or renewable energy system, it guarantees you stay powered up for longer. Add that extra jolt of joy to your everyday life and enjoy the peace of mind only consistent power can bring.
Powkey is founded in 2012, committed to the research and development, production and sales of portable emergency power products, with a manufacturing plant covers an area of 12000 square meters, more than 200 skilled workers and experienced engineers team.
The company and its subsidiaries have a number of patents at home and abroad; relying on OEM/ODM for global leading brands, and gradually develop from B2B, B2C, to R&D innovation, intelligent manufacturing, M2C intelligent direct sales model integrating leading brands and cross-border e-commerce.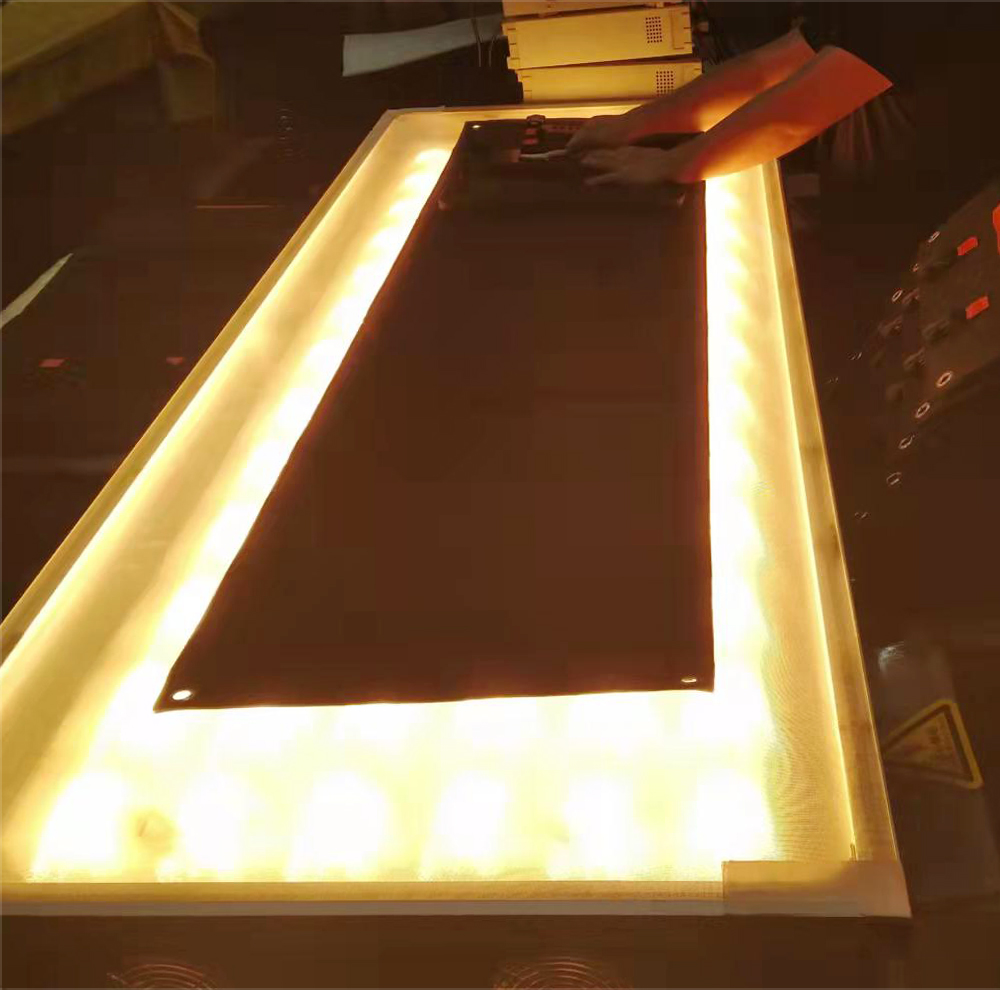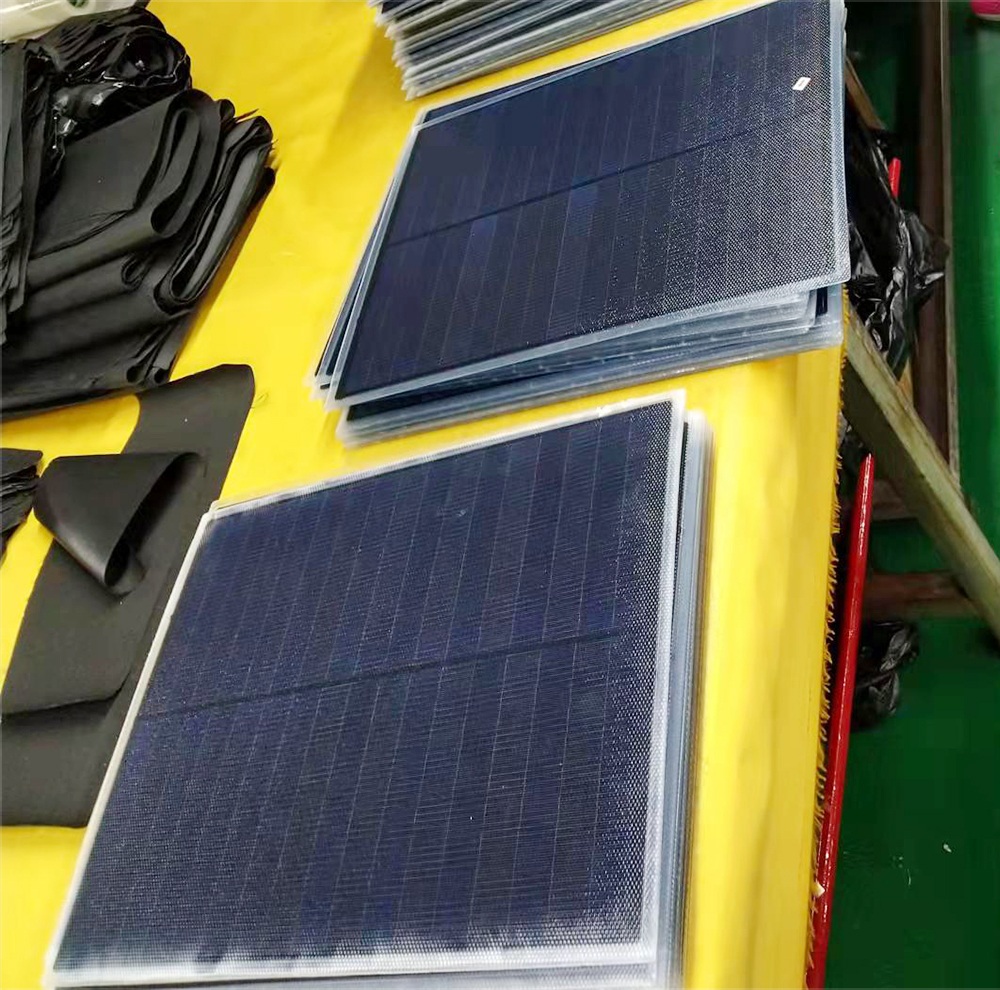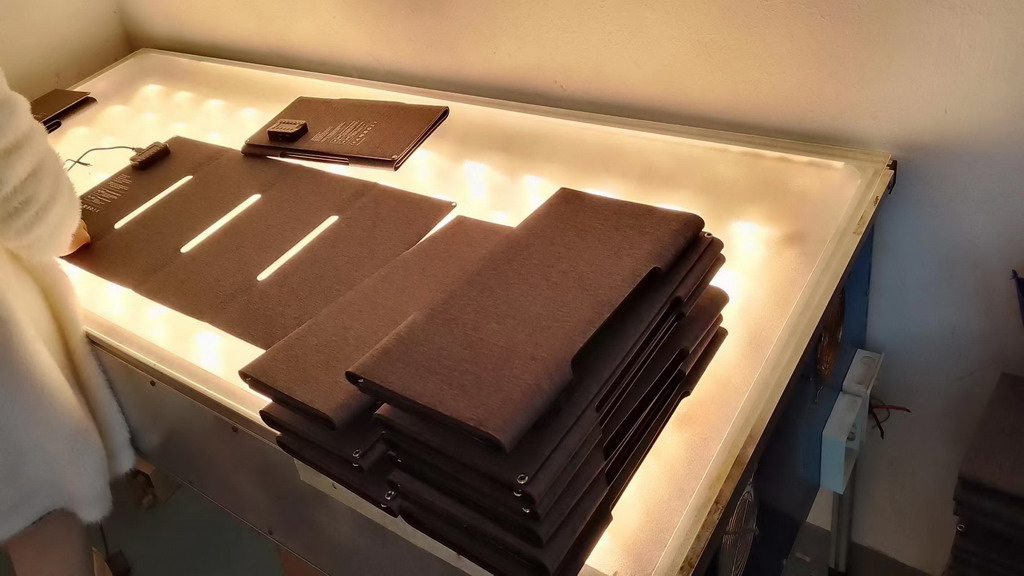 Powkey focuses on the main business, from SMT, mold injection, battery pack to finished product production (with 3 factories, 5 SMT lines and 7 units injection molding machine), based on the global platform of intelligent M2C intelligent manufacturing and direct sales, it continuously innovates and applies, and is determined to become a world-safe consumer-grade new energy brand enterprise.
Recommended Products
---
Their Advice
---
Contact Us
---