foldable solar panel for camping — Chinese manufacturer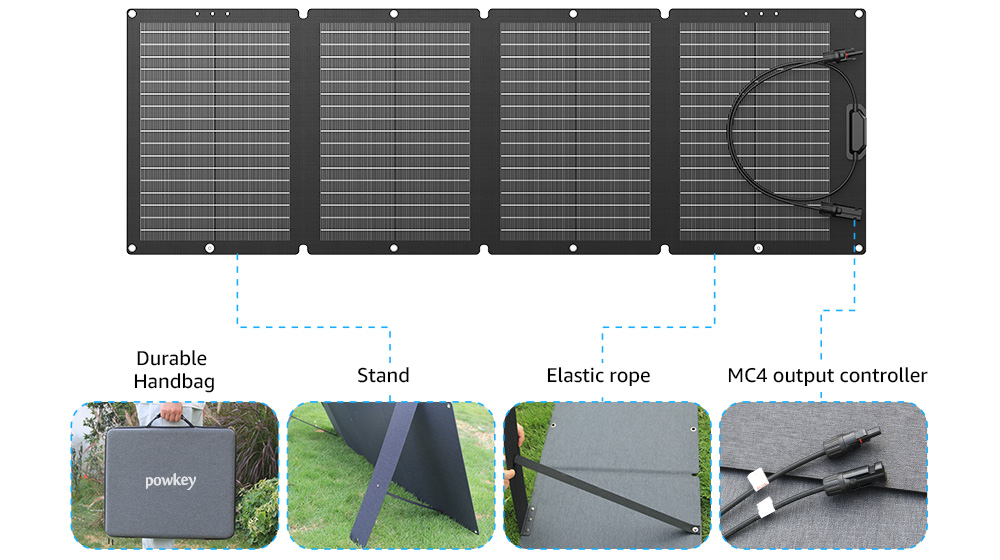 Powkey YT120W Solar Panels
High-Efficiency Conversion Rate,the most durable monocrystalline silicon panels, withstanding wear and tear better than conventional panels, provide the highest power conversion efficiency.
Powkey
Portable Power Station Original Factory.
---
Powkey, founded in 2012, is a portable power station solution and system service supplier. Mainly focus on portable solar generator and solar panels technology, car jump starter technology and OEM/ODM business, with our own R&D center, industrial design center, quality control center and manufacturing base. Powkey has 12,000 square meters of manufacturing plant, from SMT,mold injection,battery pack to finished product production with 3 factories,5 SMT lines and 7 units injection molding machine, more than 100 skilled workers and experienced engineers, ensuring that we produce innovative and high-quality products at competitive prices, and provide better services to global customers. Our ultimate slogan is to make every corner of the world never lose power!
OEM / ODM
Become Our Distributor.
---
We also offer OEM/ODM services. Keeping Innovated the technology of energy storage system, Powkey has obtained over 120 invention and design patents. Powkey is the manufacturer who can offer the service from design, scheme to manufacturing.
POWKEY, has built a strong reputation over the years for its commitment to the development of solar portable power stations. You can use POWKEY's reputation as a guarantee of a quality product. There are many other benefits for the partners, among them the expansion of the consumer category, the reduction of costs and the gaining of reputation.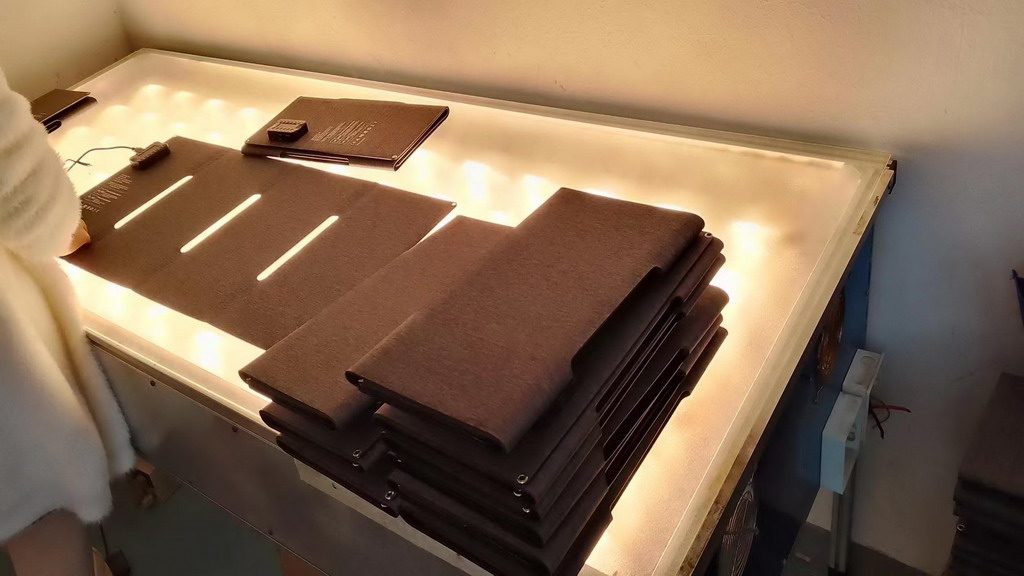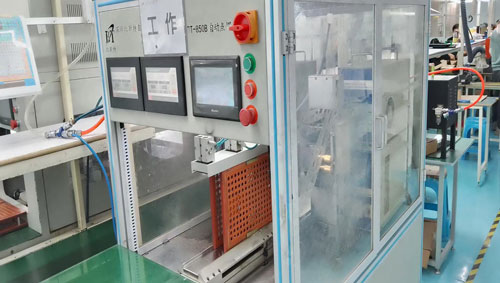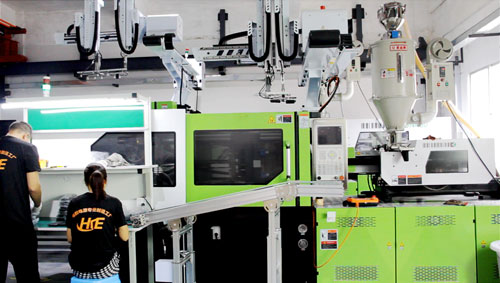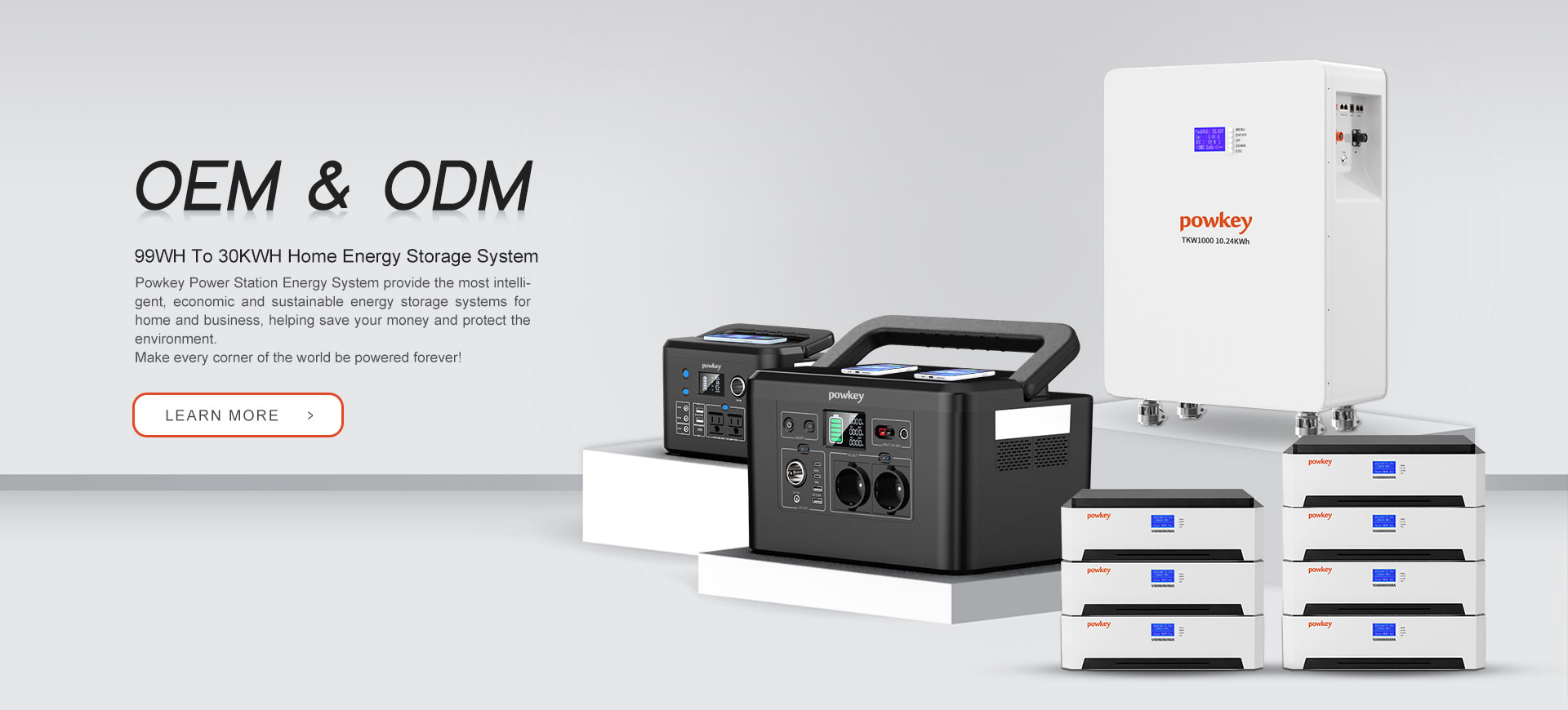 Recommended Products
---
Their Advice
---
Contact Us
---