Explore the convenience of a portable power station as the ultimate solution when you need reliable power while you're out to play. Unravel the power source solution with us.
Are you going out to play with your friends, or just planning an outdoor adventure? One major problem you might encounter is the lack of a reliable power source. So, what could serve as your Knight in Shining Armor?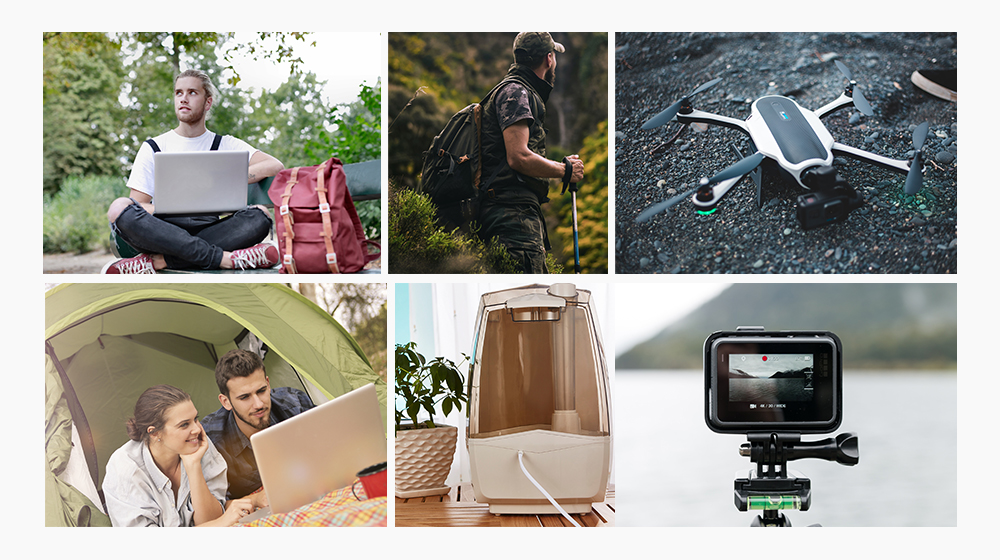 The Power Source to Solve the Power Problem When You Go Out to Play
A power station. Yes, you read it right! This widely-assumed industrial terminology is now a must-have item for outdoor enthusiasts. But why?
Why a Power Station?
Ever been on a camping trip and you ran out of battery on your phone? Or was there a time when you needed that dramatic lighting for your perfect camping-shot, but it just wasn't there? You see, to turn the tables in our favor during such circumstances, having a power station handy is what we need.
Portable power stations are compact devices, packed with high-capacity rechargeable batteries. They can provide power to multiple devices enabling you to enjoy your outdoor trip without any worry.
How does a Power Station Work?
Portable power stations do not produce energy; instead, they store it. Pretty much like your typical power bank or battery pack, they capture the electric charge and store it – only on a much larger scale, making them perfect for outdoor use. What more? They're eco-friendly! They produce no emissions, no noise, and require no fuel! Could there possibly be a more perfect power source to solve your power problem when you go out to play?
Choosing the Best Power Station
When it comes to choosing a power station, consider the wattage you need, portability, battery capacity, and the number of devices that you'll be powering. A few reliable options available on the market include Goal Zero, Jackery, and EcoFlow power stations, suitable for different needs and budgets.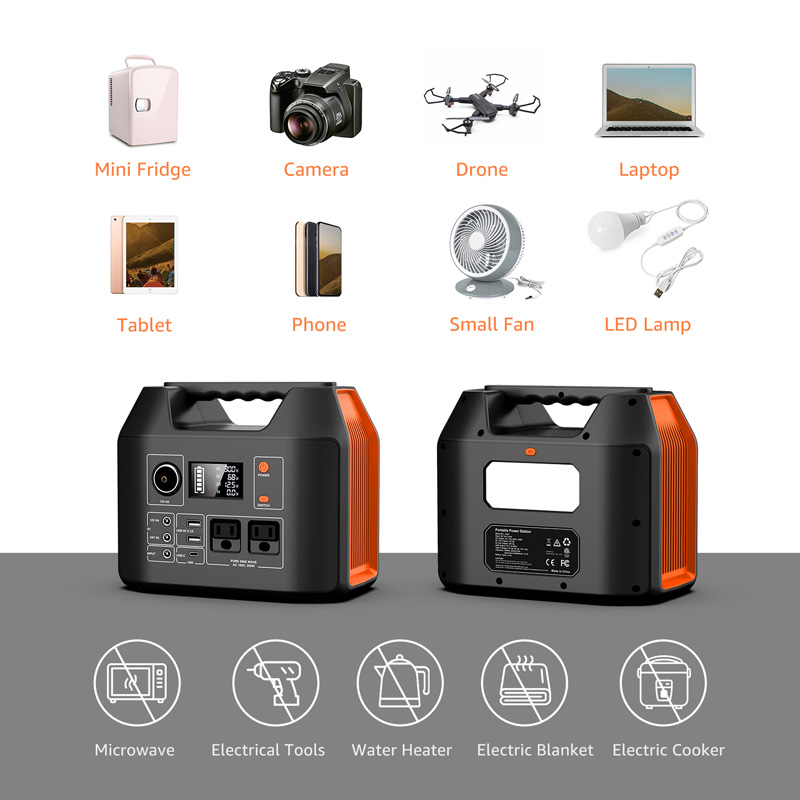 Power Station: The Ultimate Power Problem Solution
Having a power station with you when you go out to play not only ensures that you always have a reliable power source at hand but also allows you to have uninterrupted fun. If you've never considered it before, it's about time! Because as the saying goes, it's better late than never!
So, next time you plan an outing, don't forget to include a power station on your checklist. It can be a real game-changer!
Portable power stations can be your perfect solution when you need reliable power while you're out to play. So, why stay tied to the conventional means when this portable tech wonder can add so much comfort and convenience to your outdoor life.
In short, if you fancy being equipped during your outings, all you need is a power station. When are you getting yours?