Wall Lifepo4 Power 5K/10K Batteries –Home Power Storage Manufacturer
Powkey Wall Lifepo4 Power 5K/10K Batteries
● The 51.2V 100AH LFP Battery is compact, well-designed. ≥7000 cycles deep cycle & 10 years warranty, designed for up to 15-year life.
● Battery Management System can manage and monitor cells information including voltage, current and temperature, protects it from overcharge, deep discharge, overloading, overheating and short circuit, help to extend lifetime.
● W5K/ W10K Communication Protocol Lithium Ion Battery can be compatible with most inverters in the market, such as Growatt, Deye, SunGoldPower, Luxpower, Victron energy, Schneider, Phocos, SMK and so on.
Powkey OEM & ODM
---
Powkey is founded in 2012, committed to the research and development, production and sales of portable emergency power products, with a manufacturing plant covers an area of 12000 square meters, more than 200 skilled workers and experienced engineers team.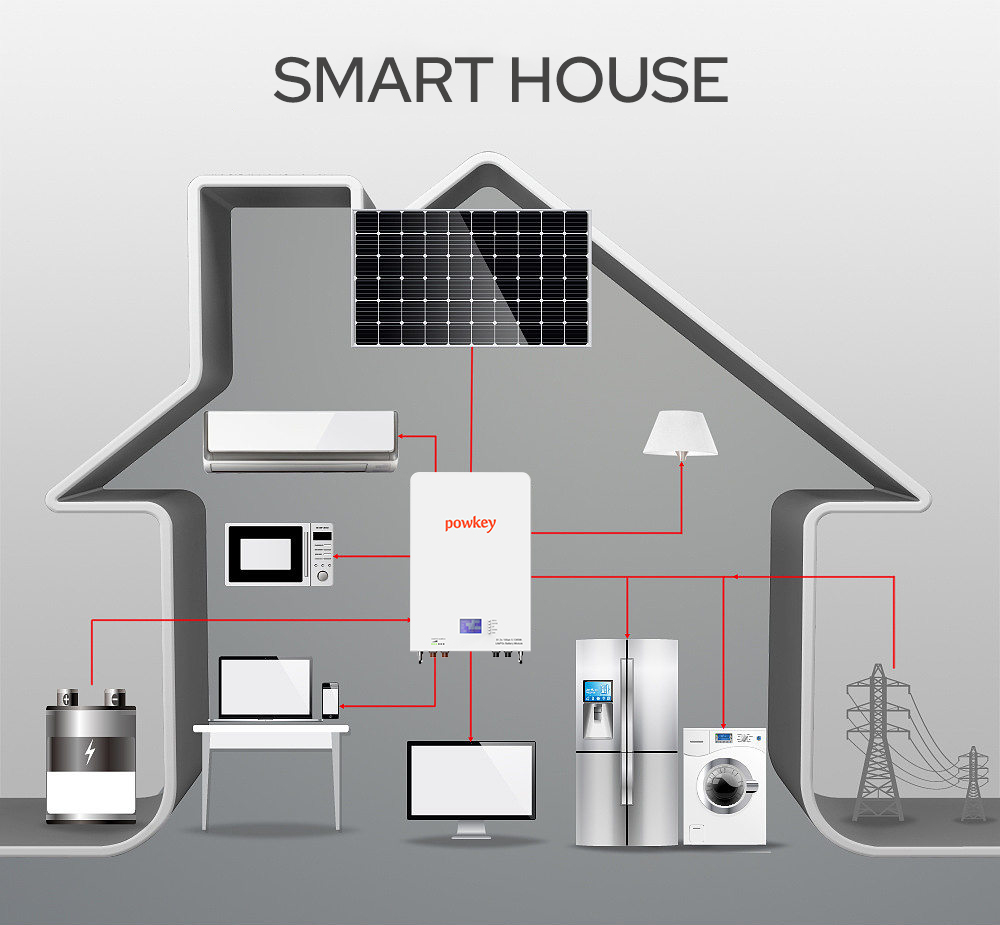 The company and its subsidiaries have a number of patents at home and abroad; relying on OEM/ODM for global leading brands, and gradually develop from B2B, B2C, to R&D innovation, intelligent manufacturing, M2C intelligent direct sales model integrating leading brands and cross-border e-commerce.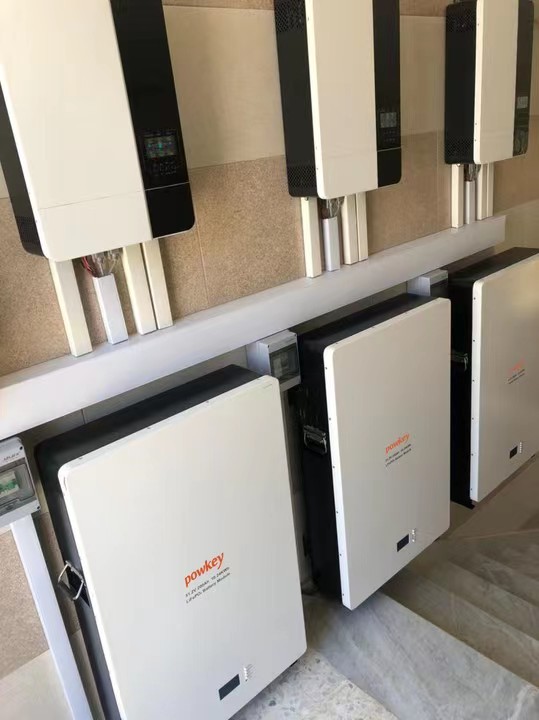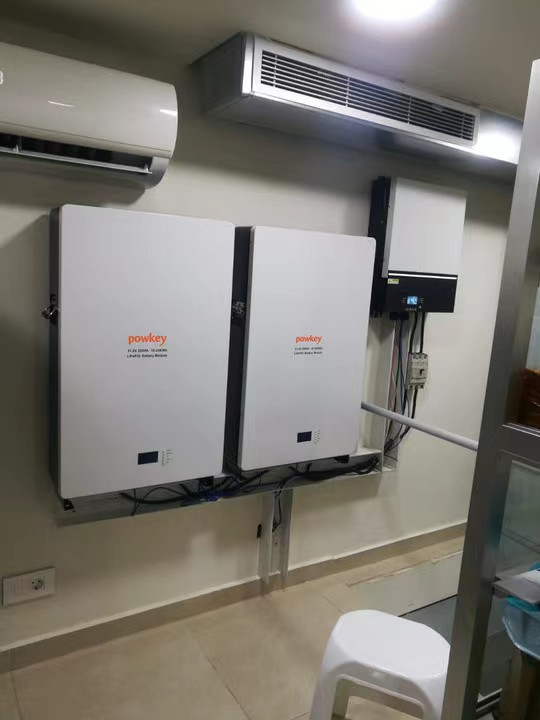 Recommended Products
---
Their Advice
---
Contact Us
---