Solar Power Station Generator —— China Manufacturers, Factory, Suppliers
Leading portable solar energy storage power supplies manufacturer.
Powkey is founded in 2012, committed to the research and development, production and sales of portable emergency power products, with a manufacturing plant covers an area of 12000 square meters, more than 200 skilled workers and experienced engineers team.
The company and its subsidiaries have a number of patents at home and abroad; relying on OEM/ODM for global leading brands, and gradually develop from B2B, B2C, to R&D innovation, intelligent manufacturing, M2C intelligent direct sales model integrating leading brands and cross-border e-commerce.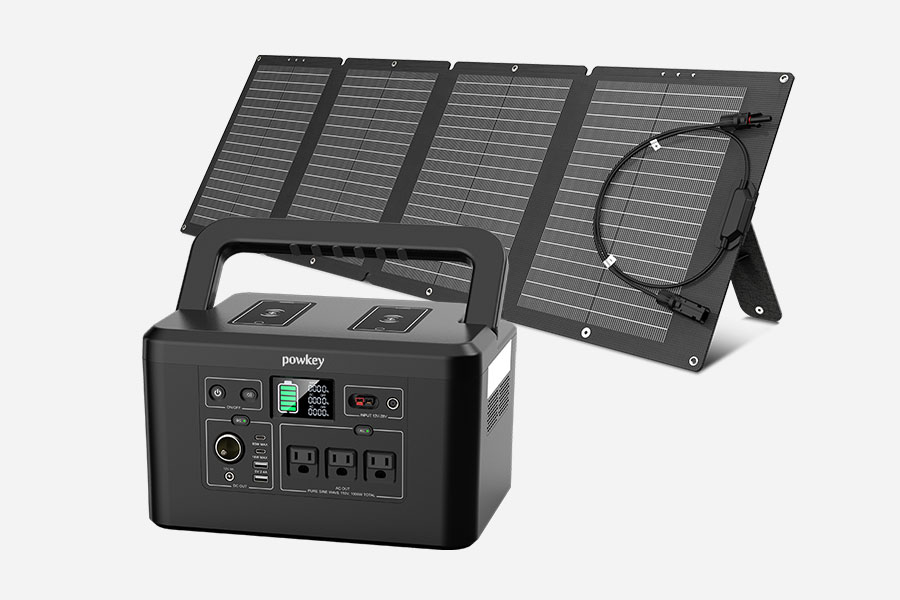 Powkey R1000 Portable Power station 1000W 260000mAh/962Wh
Copper wire, wood base. I created this piece in late 2008. For this work, I aimed to convey both the industrial heaviness of an airplane, but also the cloudlike floating quality you feel when you're in one.
POWKEY, has built a strong reputation over the years for its commitment to the development of solar portable power stations. You can use POWKEY's reputation as a guarantee of a quality product. There are many other benefits for the partners, among them the expansion of the consumer category, the reduction of costs and the gaining of reputation.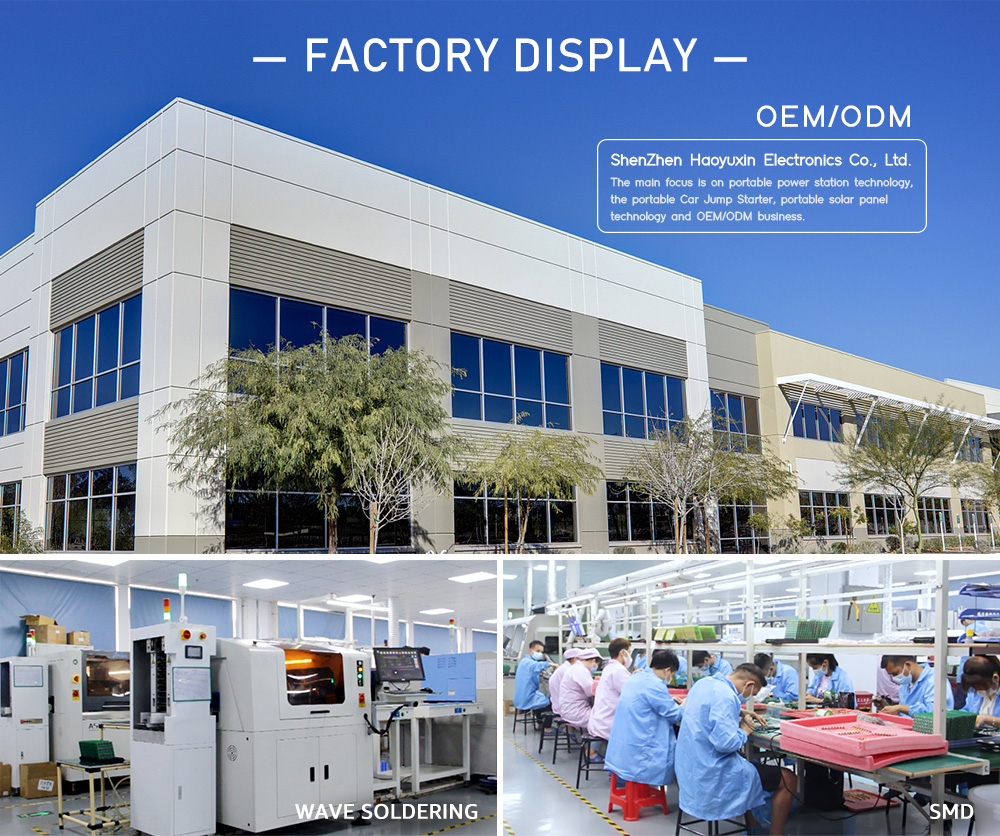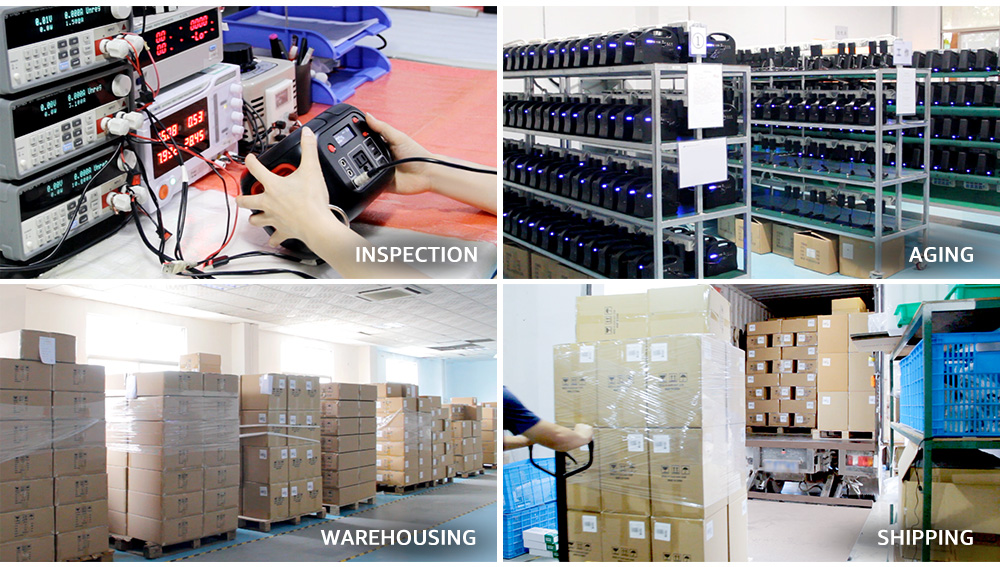 We also offer OEM/ODM services. Keeping Innovated the technology of energy storage system, Powkey has obtained over 120 invention and design patents. Powkey is the manufacturer who can offer the service from design, scheme to manufacturing.
Related products
Comments
Contact us