Energy Storage System-China Manufacturers, Factory, Suppliers

Energy Storage System:
100W-3000W
Leading portable solar energy storage power supplies manufacturer.
Powkey is founded in 2012, a portable power station solution and home energy storage system service supplier. Mainly focus on portable solar generator and solar panels technology, car jump starter technology and OEM/ODM business, with our own R&D center, industrial design center, quality control center and manufacturing base.
At Powkey, you can find all types of power sources for your camping and hiking trips or other outdoor adventures. In this range, you will find battery chargers, battery box storage, special camping batteries, rechargeable products and a huge range of gadgets designed to bring old-style camping up to date with the 21st Century.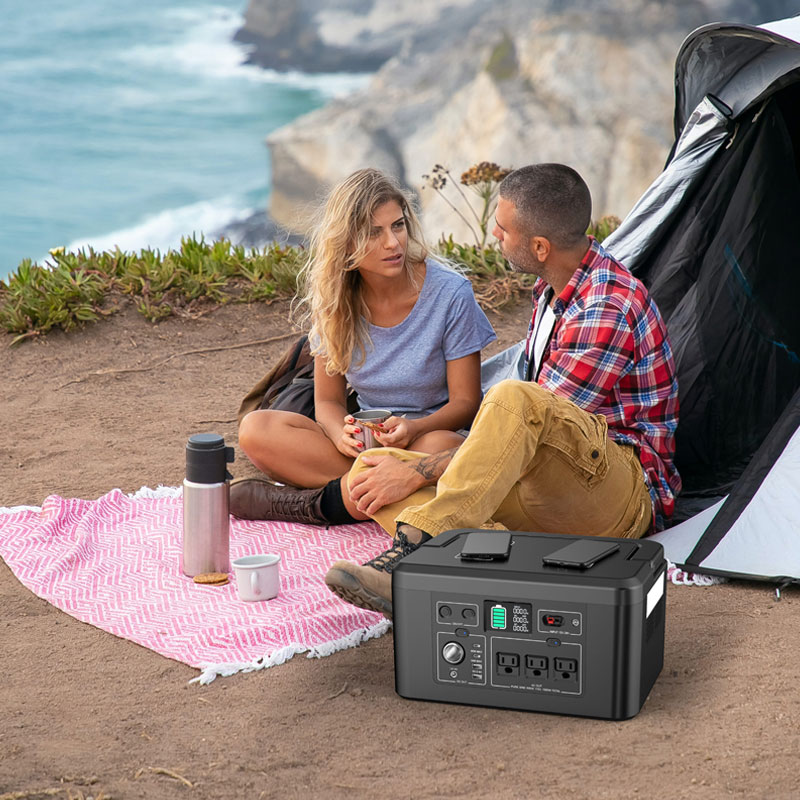 Their Advice
Contact Us