Car Battery Jump Starter Portable — China Manufacturers, Factory, Suppliers
The car jump starter power supply is a multi-functional portable mobile power supply developed for car lovers and business people (check the price|participation|preferential policy) for driving. Its characteristic function is to start the car when the car fails to start due to power loss or other reasons. At the same time, it combines the air pump with emergency power supply, outdoor lighting and other functions. It is one of the necessary products for outdoor travel.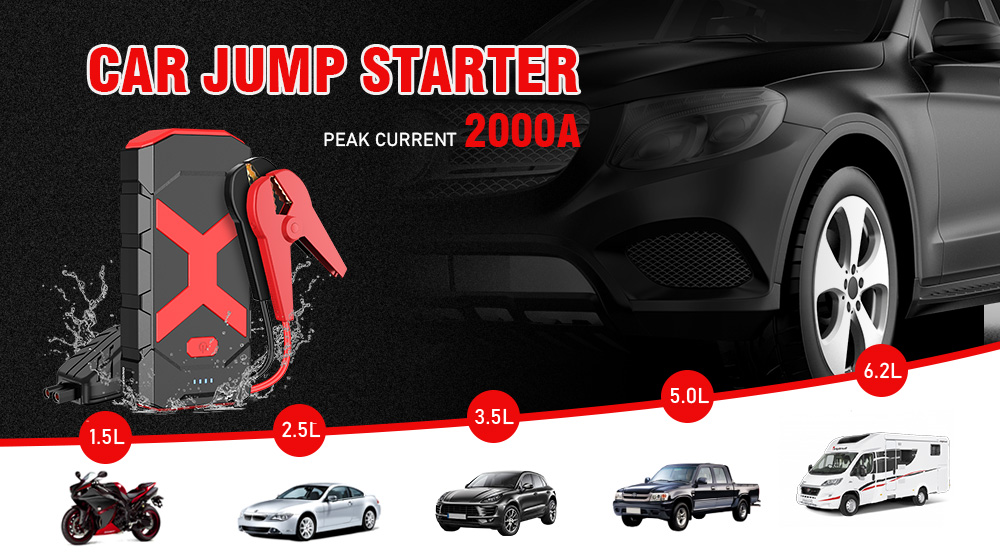 Output:
5V/3A 9V/2A 16V/3.5A
Powkey is founded in 2012, a portable power station solution and home energy storage system service supplier. Mainly focus on portable solar generator and solar panels technology, car jump starter technology and OEM/ODM business, with our own R&D center, industrial design center, quality control center and manufacturing base.
We also offer OEM/ODM services. Keeping Innovated the technology of energy storage system, Powkey has obtained over 120 invention and design patents. Powkey is the manufacturer who can offer the service from design, scheme to manufacturing.

Recommended Products
Their Advice
Contact Us