Battery Jump Starter — Powkey Chinese manufacturer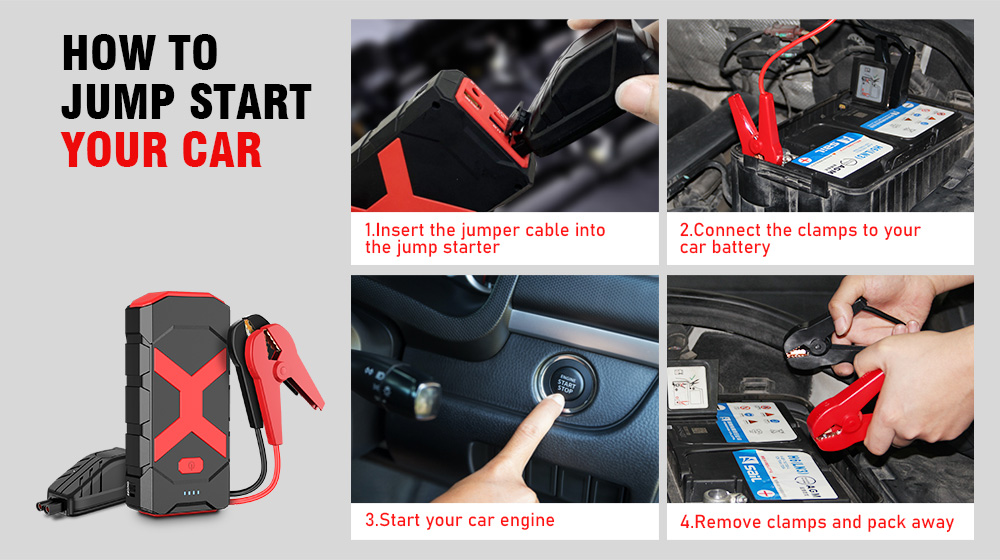 Hey there, power-seeker!
Attention all car enthusiasts! Say goodbye to those annoying moments when your car refuses to start. Introducing Powkey's innovative Battery Jump Starter – the ultimate solution to all your battery woes. Whether you're heading on a road trip, camping adventure, or just running errands, our reliable jump starter has got your back. Compact, efficient, and packed with power, Powkey will never let you down. Take control of your battery's destiny – choose Powkey, the brand that goes above and beyond.
Nature, in the common sense, refers to essences unchanged by man; space, the air, the river, the leaf. Art is applied to the mixture of his will with the same things, as in a house, a canal, a statue, a picture.
But his operations taken together are so insignificant, a little chipping, baking, patching, and washing, that in an impression so grand as that of the world on the human mind, they do not vary the result.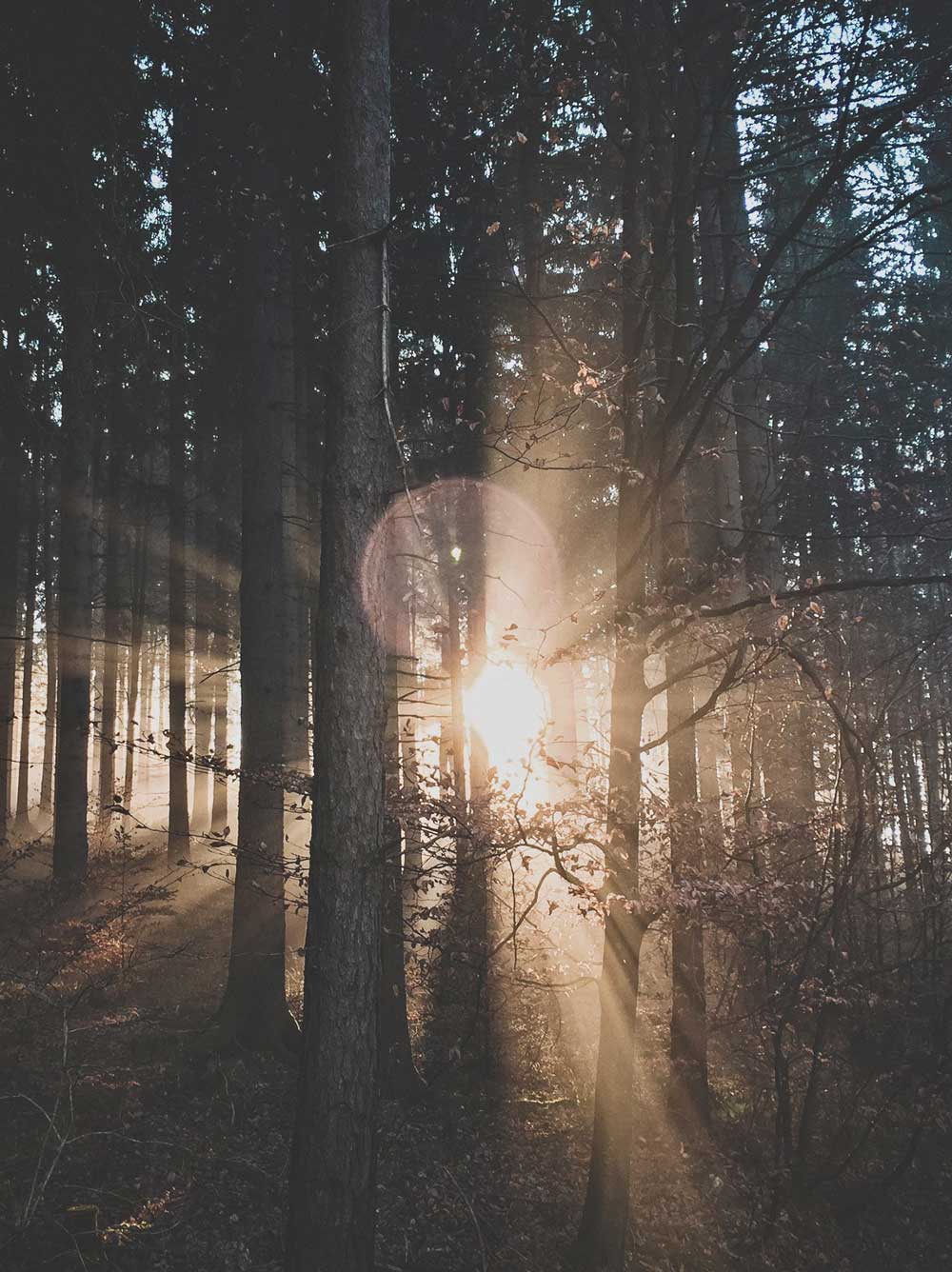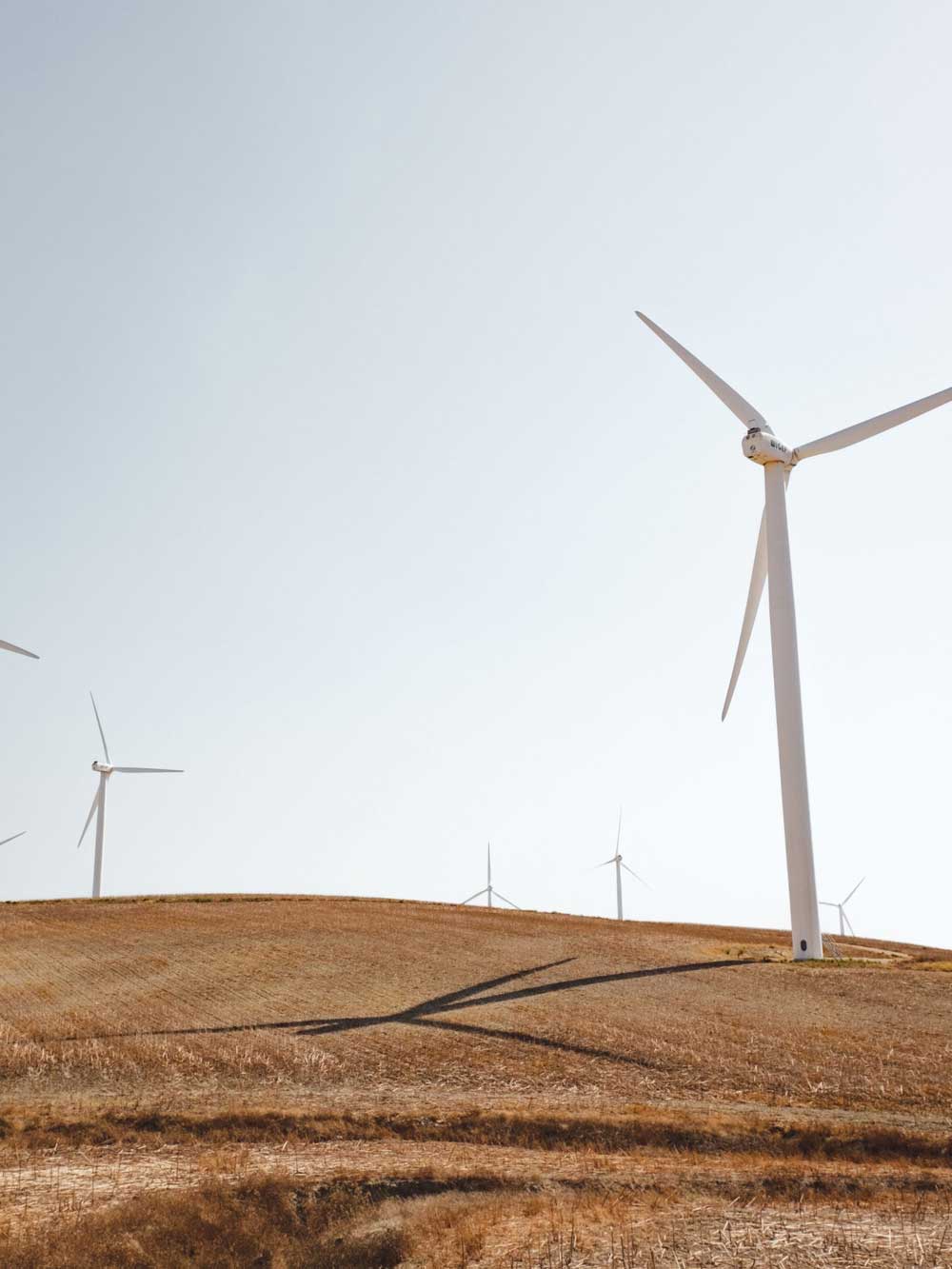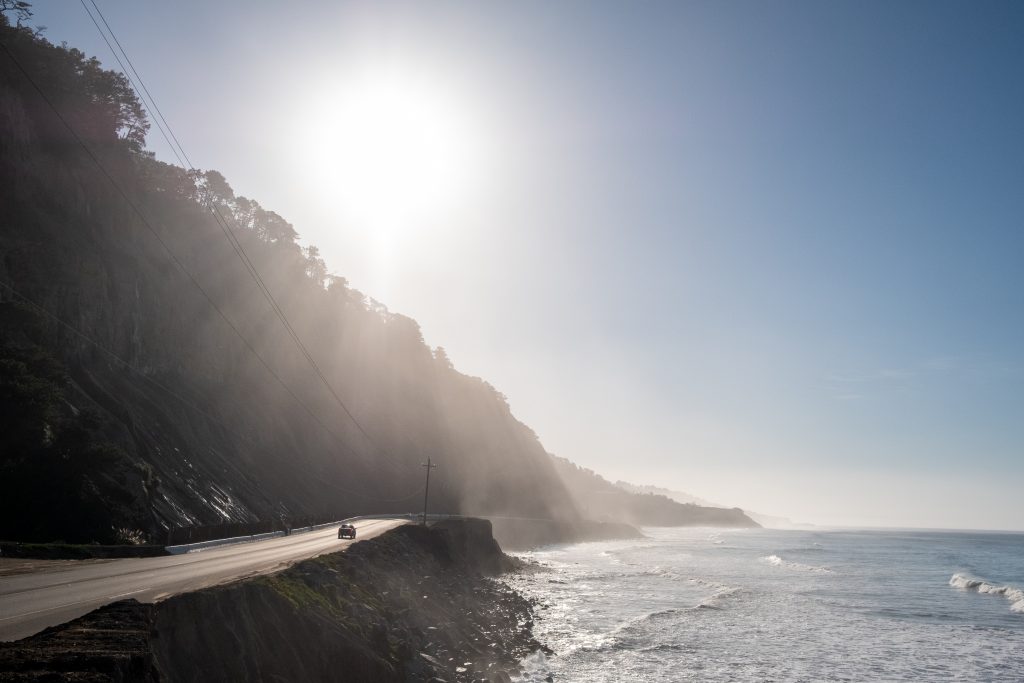 Undoubtedly we have no questions to ask which are unanswerable. We must trust the perfection of the creation so far, as to believe that whatever curiosity the order of things has awakened in our minds, the order of things can satisfy. Every man's condition is a solution in hieroglyphic to those inquiries he would put.