OEM / ODM Services
We also offer OEM/ODM services. We want our customers to be successful. Which is why our proactive R&D teams are constantly looking for innovative new ways to optimize your capacity, efficiency and competitiveness. And as a long-term partner, we are dedicated to ensuring the durability of your solutions and ensuring that they are future-proof.
Shell color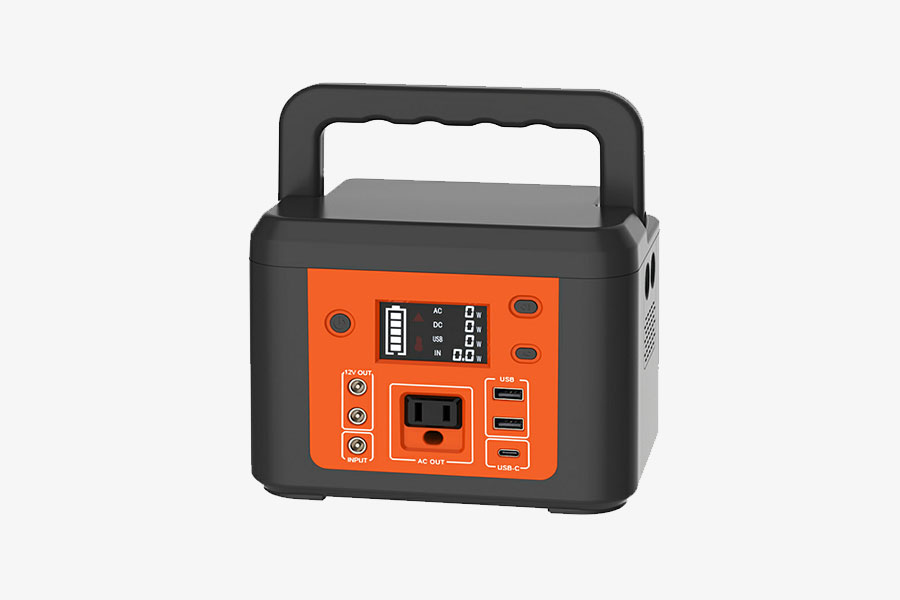 You can choose to produce portable power stations with different shell colors according to your needs.
LOGO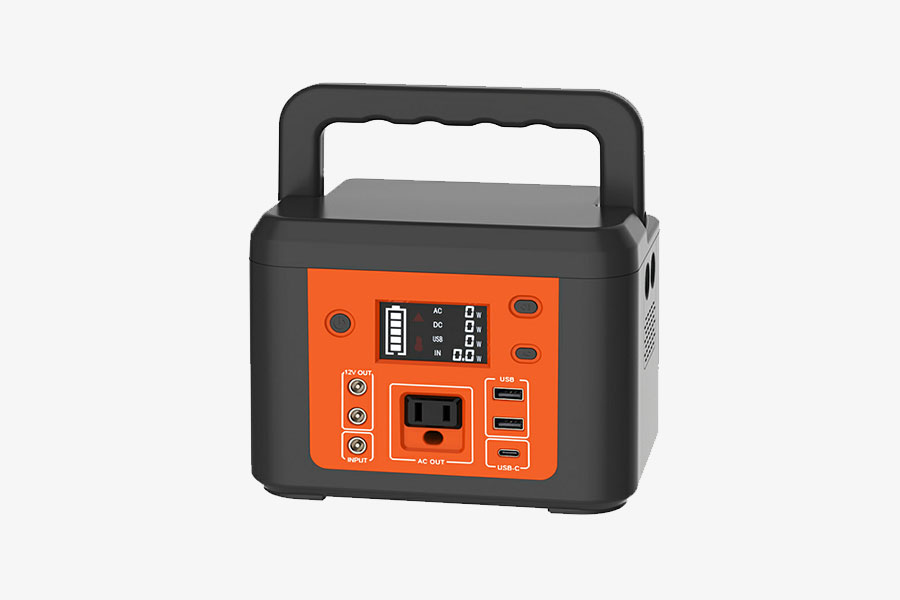 You can customize the portable power station with your company's logo.
Packaging Box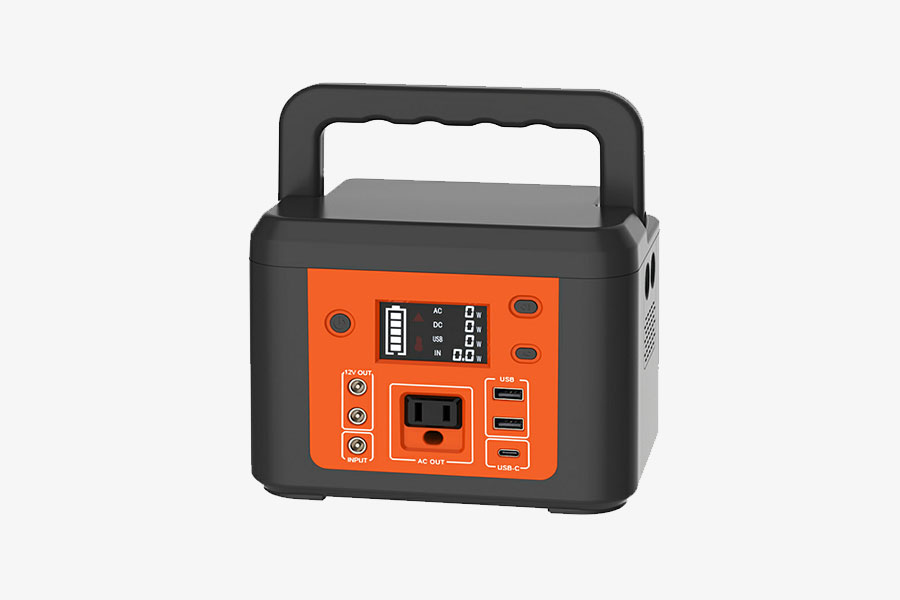 Customize the unique packaging that belongs to your product.