Types of Back-Up Power Supply for Your Home
There are several options available to power your home during an outage. Let's explore some of the most common ones:
1.Generators:
Generators are a popular choice for back-up power supply due to their reliability and capacity to provide power for an extended period. They come in various sizes and types, including propane, diesel, and gasoline generators. However, generators can be noisy, require fuel, and regular maintenance, making them less convenient for everyday use.
2.Uninterruptible Power Supply (UPS):
UPS units are widely used to protect sensitive electrical equipment, such as computers and servers, from power surges and sudden outages. They can provide short-term power backup, allowing you enough time to save your work and shut down your devices properly. While UPS systems are efficient for small-scale power backup, they may not be suitable for powering an entire home for an extended period.
3.Solar Power Systems:
Solar power systems are an eco-friendly option that utilizes sunlight to generate electricity. They consist of solar panels, an inverter, and a battery storage system. Solar panels harness the sun's energy, which is then converted into electricity to power your home. These systems not only provide a sustainable source of power but can also reduce your electricity bills in the long run.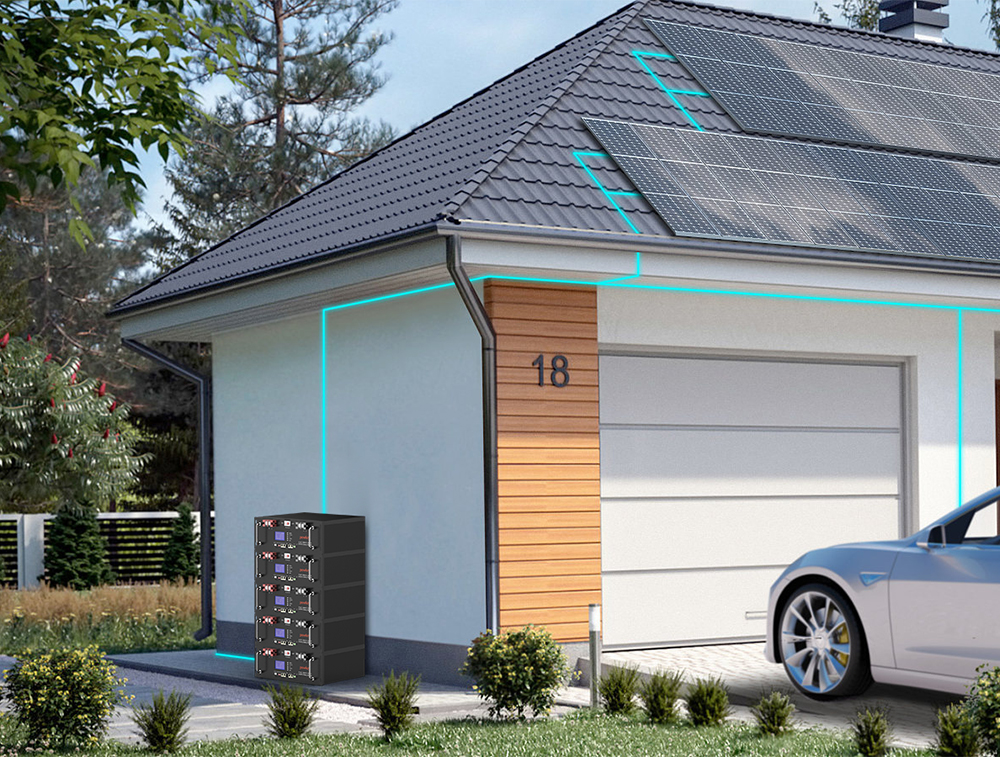 4.Power Banks:
Power banks, typically used for charging phones and mobile devices, can also serve as a temporary power supply during emergencies. These portable devices come in various sizes and capacities, allowing you to charge essential devices and keep them running for a limited time. While power banks are not suitable for long-lasting power backup, they can be a handy solution for short-term outages or when you are on the move.