Thinking about a portable power station for emergencies or outdoor adventures? A battery generator can be your lifesaver. But, what exactly is a battery generator? And how can this portable power station truly make your life easier?
A battery generator, practically known as a portable power station, offers an immense source of electrical power in a compact, transportable structure. This innovation can be your perfect partner during unexpected power interruptions, camping trips, or anywhere else where a traditional power supply is inaccessible.
What is a battery generator? (H2 Battery Generator)
Imagine this device as your mobile wall outlet. Powered by large-capacity batteries, a battery generator delivers AC power, just like your home outlets. The stored energy in the battery is converted into a form that can safely power various devices, from your smartphone and laptop to lights, mini-fridges, and even portable heaters.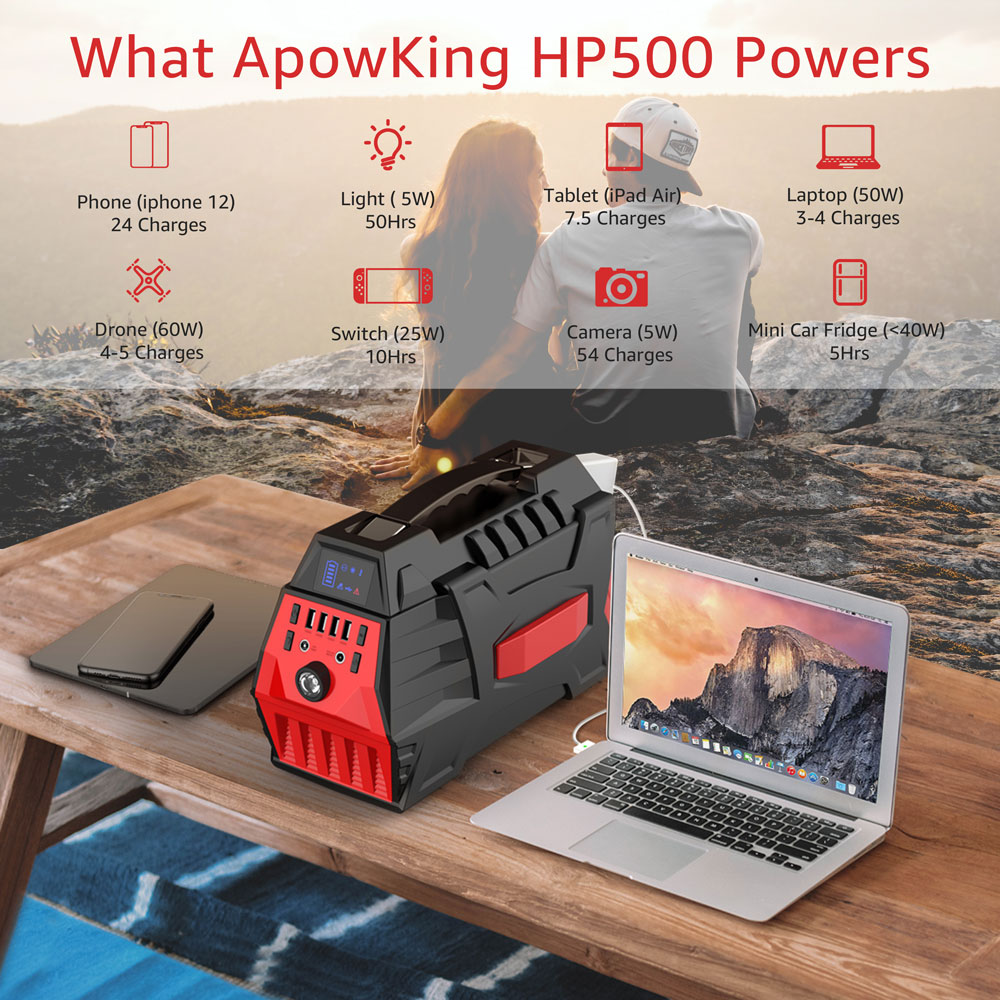 Why Choose a Battery Generator?
Firstly, a battery generator does not require fuel or produce harmful emissions, making it an environmentally friendly alternative to traditional fuel-powered generators. The generator is recharged via electricity, solar panels, or other sources, providing a sustainable power solution.
Secondly, battery generators come in various sizes, fitting numerous power needs. A small-capacity model can easily charge your devices multiple times, while a larger model can power appliances for several hours.
Lastly, it's simple to operate – plug in your device, turn on the generator, and you're good to go. No complicated setups or maintenance.
Power On the Go with Portable Power Stations
Due to its compact design, a battery generator is perfect for mobile uses. Campers can enjoy the comfort of electricity without disrupting nature with noisy, emission-producing generators. Homeowners can have peace of mind knowing they have a reliable power backup during emergencies.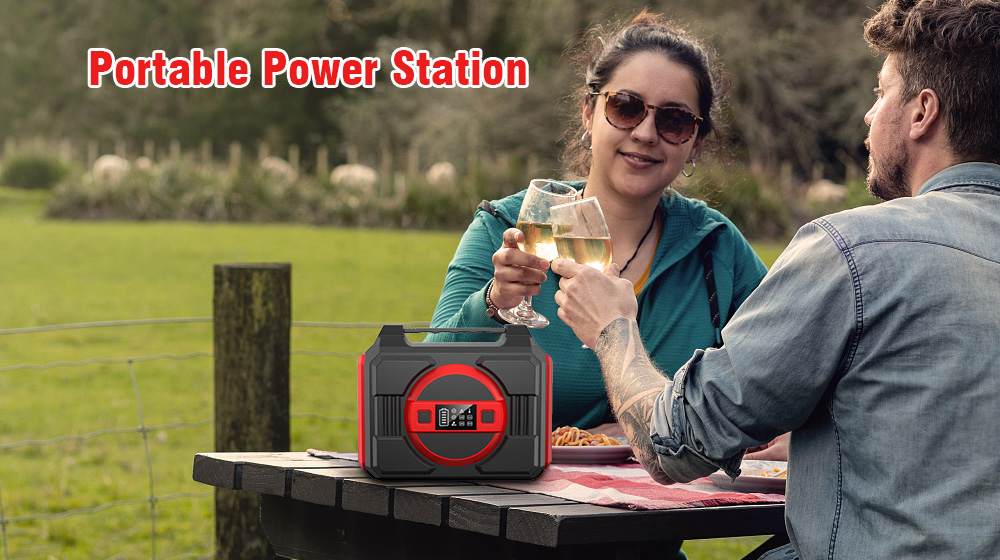 In Conclusion
The battery generator brings power solutions into the palm of your hand. It's a must-have device for emergency preparedness, outdoor activities, or simply for the sheer convenience of having mobile power at your disposal.
As you take a closer look at this innovative device, remember to choose the right capacity for your needs and explore options for renewable energy sources like solar charging. Able to bridge the gap when power supply fails, this compact yet versatile device proves that great things truly come in small packages.