The world today has never been more focused on alternative energy sources and storage solutions. Home energy storage gracefully fits right into this narrative. So why is home energy storage so beneficial? Let's delve into it and discover how it can change the way you use and conserve energy at home.
What is Home Energy Storage?
Home Energy Storage, relying largely on lithium-ion batteries, is a technology designed to store excess power for use during power outages or when the energy demand exceeds the usual supply. It's like having a personal bank of energy that you can fall back on, especially during power outage scenarios or peak usage hours.
Simplifying Energy Management: The convenience that home energy storage brings to our life
Arguably, the most prominent benefit of home energy storage is convenience.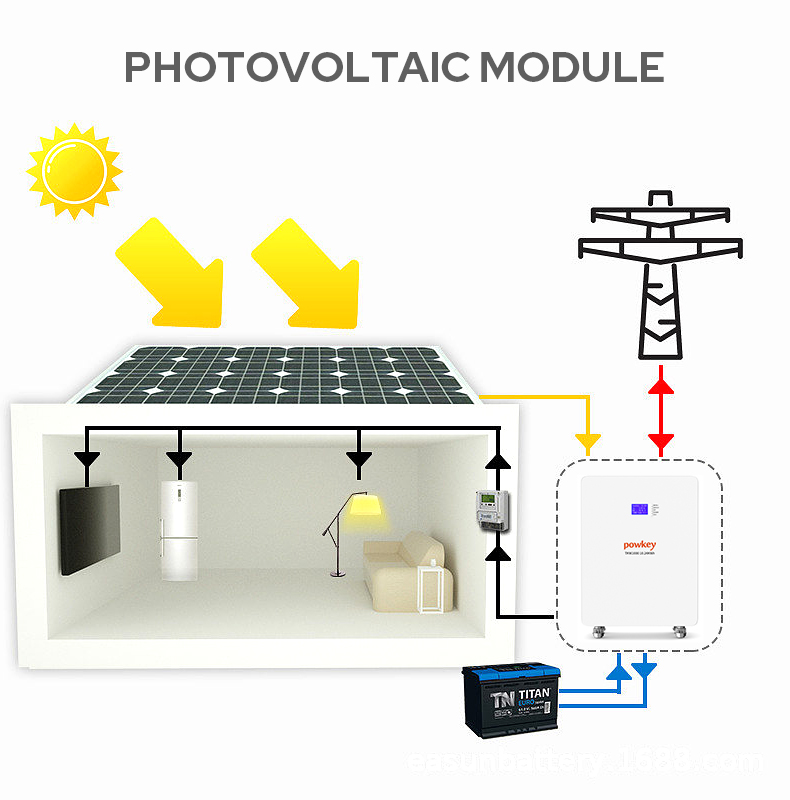 Backup Power: Imagine a stormy evening, when the power goes out in the whole neighborhood, except your house. How? Well, thanks to your home energy storage unit.
Savings: Who doesn't love savings? By storing excess energy and utilizing it during peak hours, you can significantly bring down your electricity bills!
Energy Independence: Home energy storage also means less reliance on the power grid, leading to a kind of energy independence which many find liberating.
Working in Tandem with Solar Panels
What's better than a home energy storage solution? A energy storage solution combined with solar panels. These two, working in tandem, can keep your house powered even during lengthy power outages. It can also provide considerable savings, much to the delight of the budget-conscious homeowner.
Moreover, it contributes to reducing greenhouse gas emissions. What more could you ask for when you contribute to saving the environment and saving money simultaneously?
Future of Home Energy Storage
While the benefits and convenience that home energy storage brings to our life are immense, the future promises even more. Battery technology is continually evolving, making storage solutions more affordable and accessible for everyone.
It's safe to say, the future of power is here!
Discover the convenience that home energy storage brings to our life. Explore how it simplifies energy management, works in synergy with solar panels, and shapes the future.
Who knew being energy-conscious could be so advantageous, convenient and smart? Thank you home energy storage. Enjoy the power uptime and sigh in relief!