Photovoltaic energy storage batteries are indispensable components of solar photovoltaic power generation systems for storing electrical energy. Their main function is to store the electrical energy of the photovoltaic power generation system and to supply power to the load in case of insufficient sunlight, at night and in emergency situations. Commonly used energy storage batteries are lead-acid batteries, alkaline batteries, lithium batteries, super capacitors, which are used in different applications or products, the most widely used is lithium iron phosphate batteries, the fastest growing is lithium batteries, currently the main lithium iron phosphate batteries and ternary lithium batteries.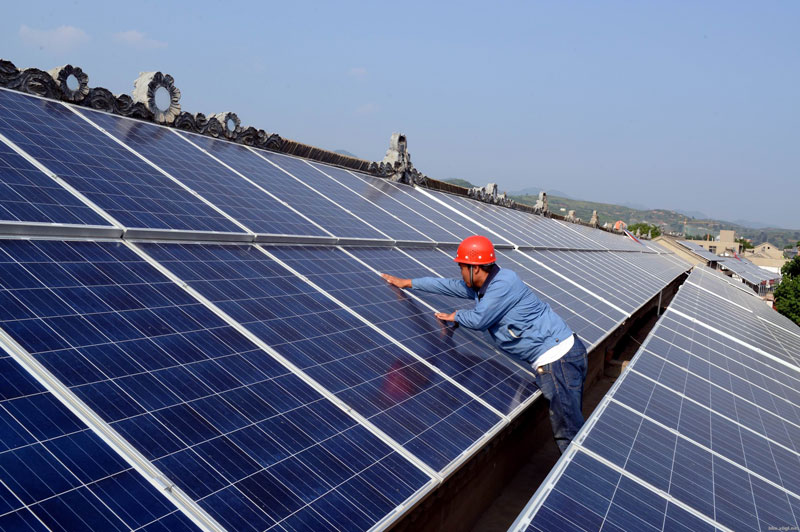 The basic requirements of solar photovoltaic power generation systems for energy storage batteries: 
Solar power generation systems have high costs, low conversion efficiency and high variability with the environment, so the requirements for energy storage links are high. The service life of solar photovoltaic power generation system is generally 20 years, requiring the matching energy storage link with a long service life, stable performance, high energy efficiency, strong ability to adapt to the environment and other characteristics.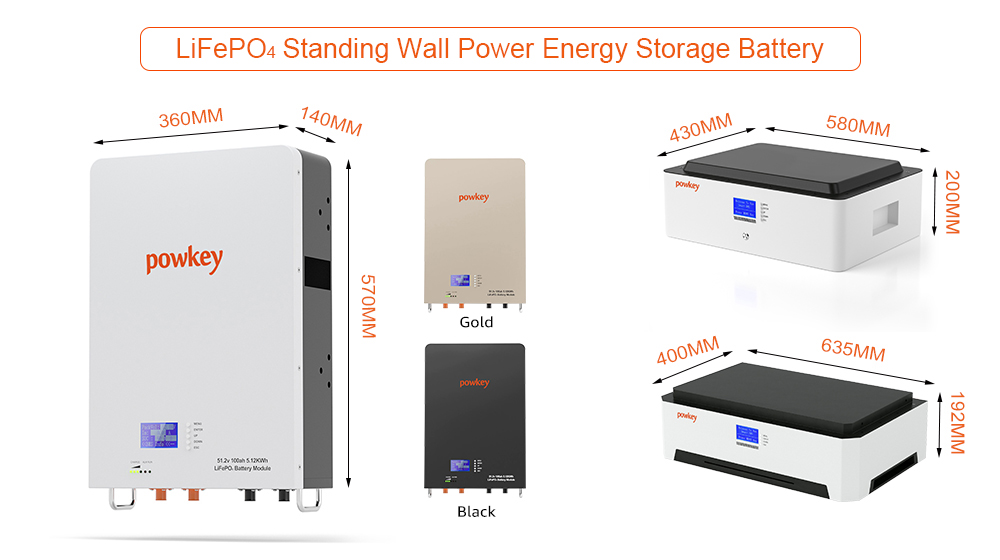 Lithium iron phosphate battery performance analysis:
Lithium iron phosphate battery is a new secondary power supply developed in recent years, with a large input and output power, wide operating temperature range, no memory effect, maintenance-free, with 2000 times the charge and discharge life, safety and green features, is becoming the protagonist of chemical batteries.
Lithium iron phosphate battery voltage platform of 3.2V, specific energy is also more than two times the lead-acid battery, while the volume specific energy is 4 to 5 times the lead-acid battery, if the use of lithium iron phosphate battery instead of lead-acid battery for photovoltaic power generation system, can greatly reduce the space occupied by the battery, reduce maintenance workload. In terms of photovoltaic energy storage efficiency, lithium iron phosphate batteries have obvious advantages.