As the call for mankind to protect the environment grows louder and louder, many people realise that caring for the environment is everyone's responsibility. Events such as the establishment of Earth Day and the turning off of lights for one hour are proof of this. For low carbon living, more people are choosing DIY whole house energy. Solar panels used in conjunction with home power can greatly reduce mains energy consumption.
If you are looking for a supplier of home power supply, try to know the Chinese manufacturer Powkey. powkey has been established since 12 years, focusing on new energy for more than 10 years, with more than 20 outdoor power supply products on sale, ranging from 65W-3KW, to meet different needs of people, and our products are exported to more than 60 countries worldwide. Our home storage power supply is also a major contributor to saving electricity for families. Used in conjunction with the roof solar panel, it converts solar energy into electricity during the day when there is sunlight and stores it in the battery, which can be used at any time when electricity is needed.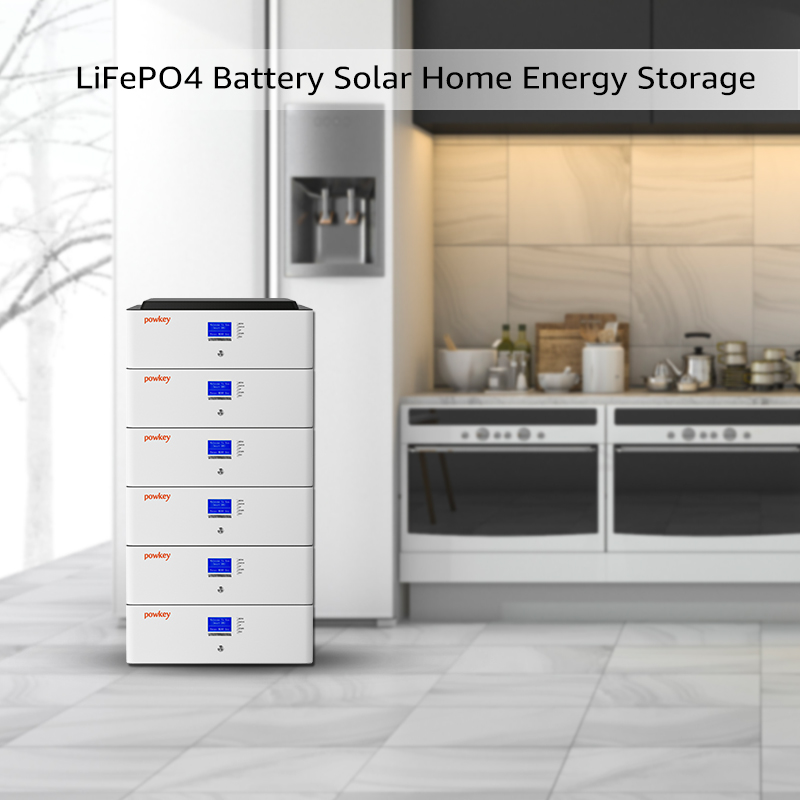 Powkey home storage batteries use lithium iron phosphate batteries, firstly in terms of temperature resistance, lithium iron phosphate batteries are the most resistant of all energy storage batteries, laying a certain foundation in safety and stability. Then in terms of providing high current discharge, although slightly worse than lithium polymer batteries, but much better than lead-acid batteries, so now many warehousing and logistics use of intelligent goods handling vehicles or robots using the battery is basically lithium iron phosphate batteries.
Powkey's home storage battery has three modes to choose from
Stacked energy storage battery: the use of modular battery stacking design, the user can be based on their own household electricity consumption, the free choice of components 1 to 9 batteries, and can be stacked at any time according to the situation as needed to expand capacity, to avoid the user repeatedly buy the whole set of equipment, the later maintenance is also very convenient.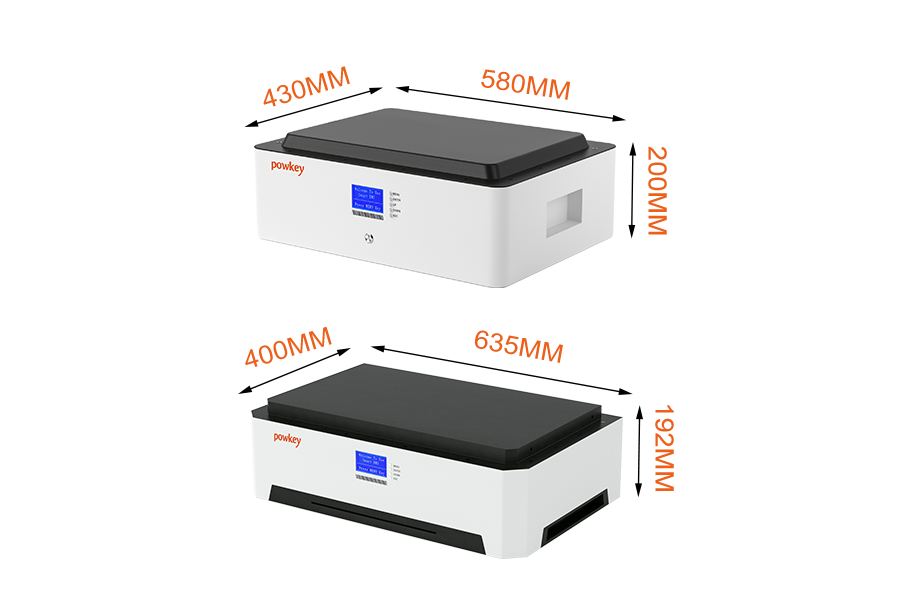 Wall-mounted energy storage battery: ultra-thin design, small size, does not take up space, light weight, wall-mounted bracket available, simple and convenient installation, unique side design can make the product easier to lift.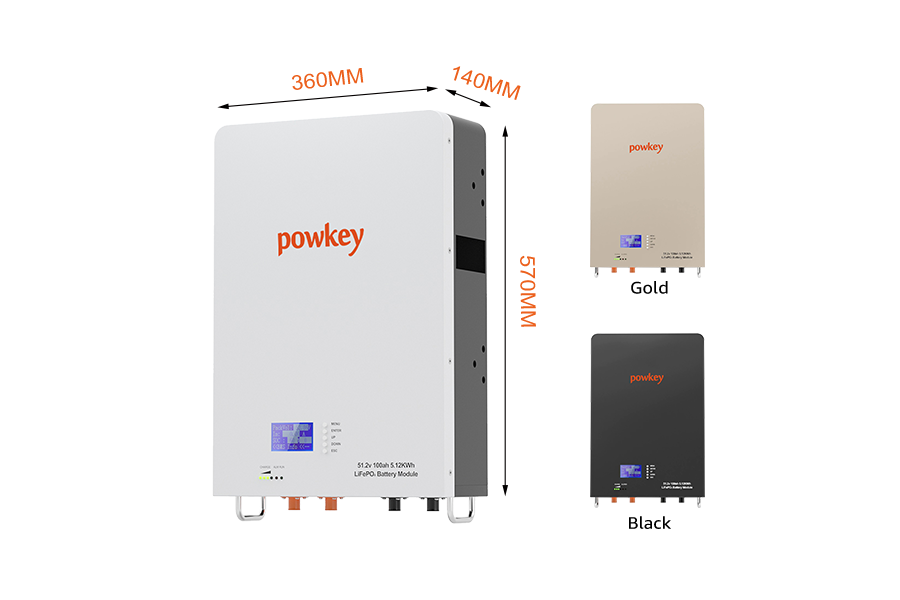 Energy storage battery with wheels: easy to move, after enough energy has been stored, you can move it to any position you want, very convenient portable energy storage battery.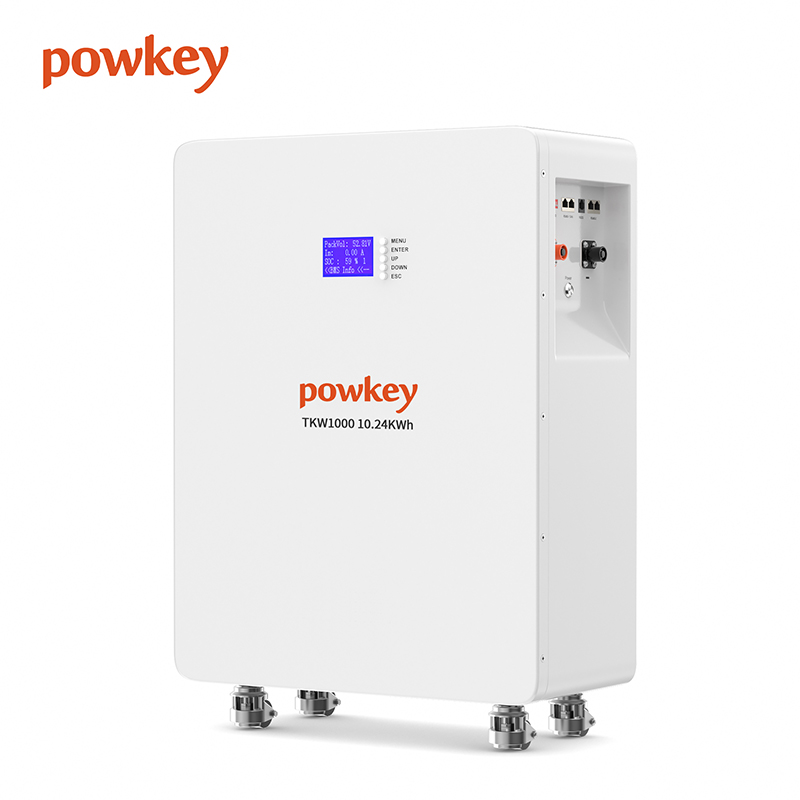 POWKEY focus on energy storage battery production for 15 years, OEM / ODM, complete support, short shipping cycle (regular models in stock), complete certification (ISO9001 certification factory, CE, UN38.3, MSDS certification, dangerous package, sea air identification certificate).